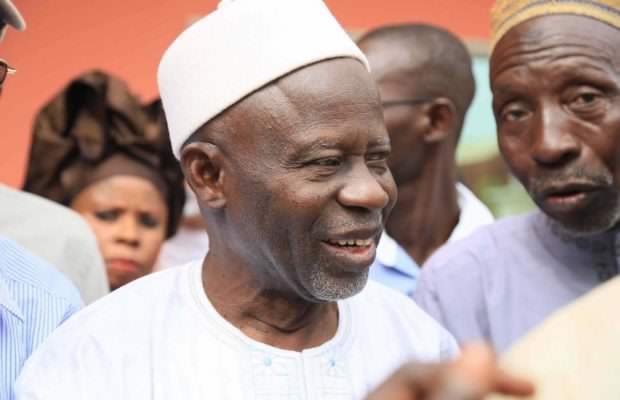 Ousainou Darboe, leader of the opposition United Democratic Party, has dismissed being hospitalised but said he will address his party's rally live from his Pipeline residence.
His UDP party will hold a campaign rally in Kombo Basori today.
"I am feeling great. All geared up and i am excited to meeting the people and i am goingvto address them live at my residence in Pipeline," Darboe, who's in his 70, said in a short video.
"I understand lot of prayers have been offered for the people of The Gambia and for The Gambia as a nation and in doing that God will accept our prayers," he added.
"I am physically fit as you can see I am standing on my two legs ready to carry on with the battle to bring the changes and do the final work," he said.
Reporting by Adama Makasuba