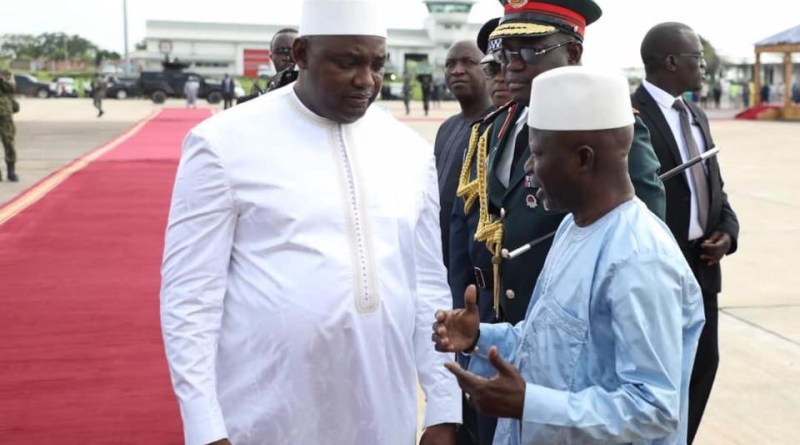 Opposition United Democratic Party leader Ousainou Darboe has attacked the Barrow government over last week deadly shootout on the Gambia's southern border with Senegal.
At least four Senegalese soldiers were killed and seven others gone missing during the clashes with Casamance separatist rebels over the smuggling of illegal timber.
The Casamance rebel leader Salif Sadio has warned the Gambia government against any attemp to aid the Senegalese soldiers, adding that if it happened again his troops will fight the Senegalese soldiers in Gambian territory.
Opposition leader Darboe blamed the Barrow government for not doing enough to end the illegal timber trade.
He told reporters that his government would have ensured that the shootout didn't happen, saying he would ensure the illegal timber trade is ended.
"If UDP was in power the incident would not happen because we will address it," he said.
"We would have taken measures to ensure that no timber come from southern Senegal through the Gambia or to any part of the Gambia and of course that will be the reason the Senegalese security will not intervene on the Gambian territory in its matters," Darboe said.
Reporting by Adama Makasuba