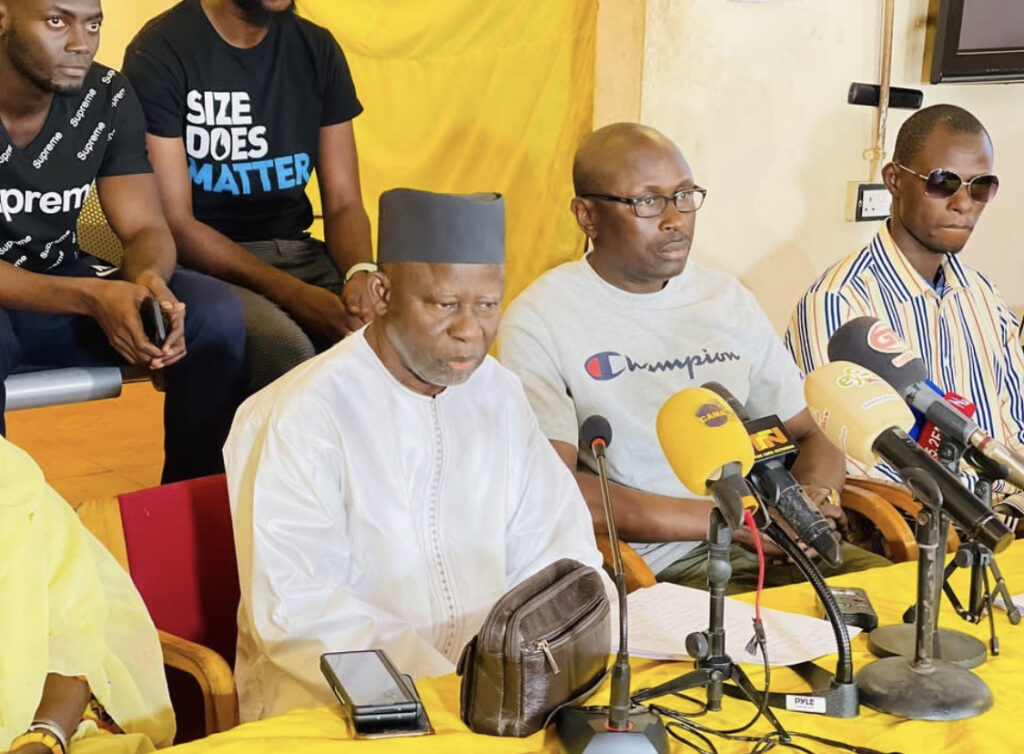 Opposition leader Ousainou Darboe has described the arrest of Momodou Sabally.
as "skim and ploy hatched many months ago" by the Barrow government.
Sabally, a senior official of the United Democratic Party, was arrested on Thursday over a viral video where he commented on the imminent toppling of the Barrow government.
It followed a foiled coup attempt on Wednesday by some elements of The Gambia Armed Forces.
However, there is no indication that the two events are linked.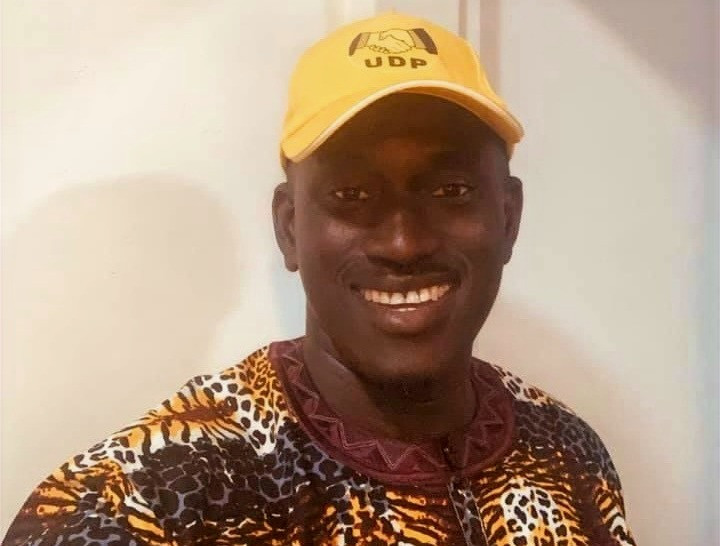 The United Democratic Party and human rights activists have condemned Sabally's arrest by the government.
He is still detained by the police without a charge after 72 hours, a move condemned as "illegal" and "violation" of his fundamental human right.
Speaking at a news conference at the United Democratic Party's Bureau on Saturday (24 December) in Manjai, Lawyer Ousainou Darboe said: "This is a skim, is a ploy that have been conspired several months ago.
"You will recall in their NPP forum that they said: we must silence Momodou Sabally, we must silence Ebrima Dibba and a third prison so that they can go ahead with their politics."
"That evil skim that they conspired is what has now been hatched. And unfortunately the judiciary is used in this unholy act. I want to say that the judge who did this is not an ignorant person," the opposition leader added.
More details follow…
Reporting by Adama Makasuba