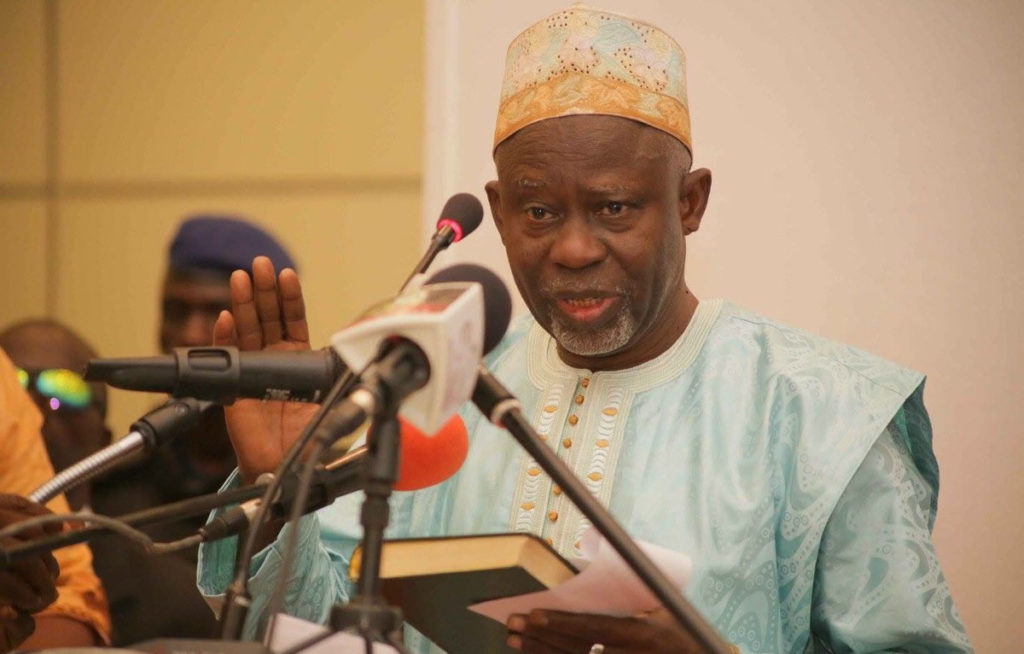 The United Democratic Party leader Ousainou Darboe has said soldiers who admitted to the TRRC of participating in killings during the Jammeh regime should be sacked from the country's army.
Lawyer Darboe's comment comes as the Truth, Reconciliation and Reparations Commission (TRRC) is in its final stages of public hearings.
After the hearings the Commission's will submit its report and recommendations to the president.
"I say this without any apology and I say this with a very heavy heart: soldiers who have confessed to murders, do you allow them to continue wearing our uniform?
"At least even if I don't do anything to them, I will send them on leave so that they really do not put on that uniform of honour," Mr Darboe told UDP online TV.
"Murderers should not be donning those dresses. That is my view. They will hate hearing what I'm saying but that is the right thing to do."
Mr Darboe added: "If I was president, honestly, those people who were involved in the gruesome murder of Haruna Jammeh. Why should I keep those people in the [Gambia] Armed Forces?"
Reporting by Adama Makasuba