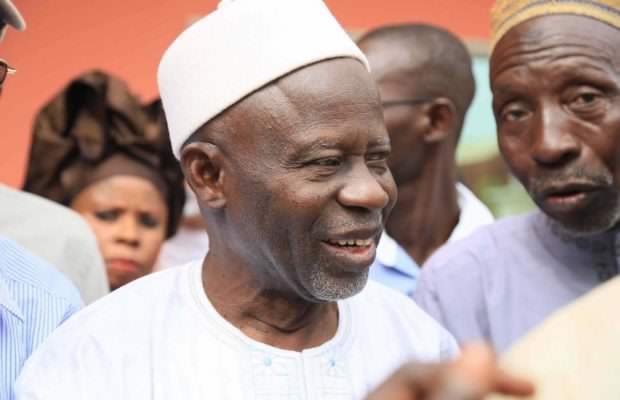 Ousainou Darboe, the leader of United Democratic Party, has said a UDP government will eradicate unemployment in The Gambia by expanding the country's labour market to self-employment for youths.
"The UDP believes that our youth are our hope. To enhance rapid economic growth in this county, our youth have to be capacitated actively and meaningfully to participate in the labour market. Our labour market will be expanded through Self–employment.
"Create an enabling environment to ensure a culture of self- employment in which people in self-employment will be provided with support through business policies and the tax system.
"I'll stop here for now but you can find more in our manifesto to be launched soon," Lawyer Ousainou Darboe said on Twitter.
"Establish Trade and Commerce Associations and treaties with partners and create trading posts for commodities in the country (Trade Hubs). Also Establish a policy of awarding 25% of government contracts and projects to youths and youth enterprises.
"We invite all progressive and patriotic Gambians to join us in transforming this nation into a modern and striving country. We have the human resources to do that, let us have the will and commitment to do it."
"We are committed to create a conducive environment; setting the right framework and facilitating collaboration with the private sector to ensure our youth obtain the right skills leading to their increased employability," he added.
Meanwhile, the opposition leader urged the younger generation to "follow in our footsteps, be ready to put your life on the line for your country, and what it's worth. You do not do it for yourself, you do it for the unborn generations."
Reporting by Adama Makasuba