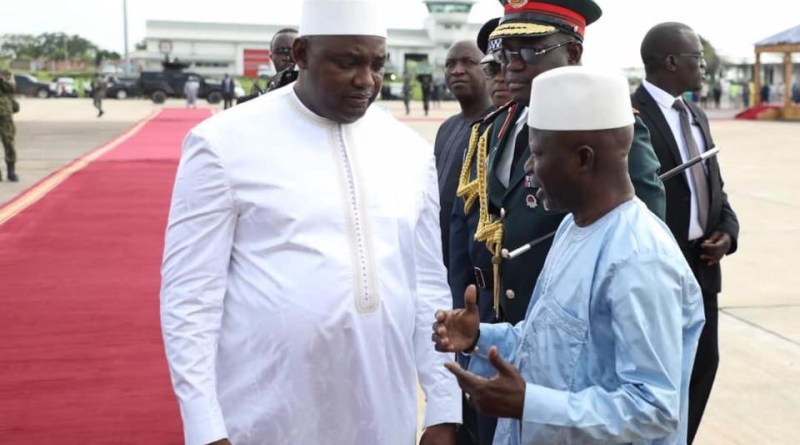 Lawyer Ousainou Darboe, leader of the opposition United Democratic Party, has warned President Adama Barrow against any attempt to interfere in the upcoming local government elections.
Darboe claimed that there are attempts by the government to set up a commission of inquiry into the conduct of the local government administrations after it was defeated in the court.
Speaking to United Democratic Party supporters and members in Kombo Gunjur, Darboe said: "President Adama Barrow we want to warn you that if you attempt to interfere with the KMC and other municipalities you are making a mistake.
"We will not allow that in this country. Now you've lost in that front, you want come through the backdoor and try to really interfere with the local government elections it's not going to happen in this country."
Last December Ahmed Talib Bensouda and 55 other chairpersons and councillors won a case at the Supreme Court against the Attorney General.
The court ruled that the government does not have the power to dissolve municipal councils three months before elections and set up interim committees.
It also said that mayors shouldn't have to seek permits from the minister of local government for overseas travel.
Reporting by Adama Makasuba