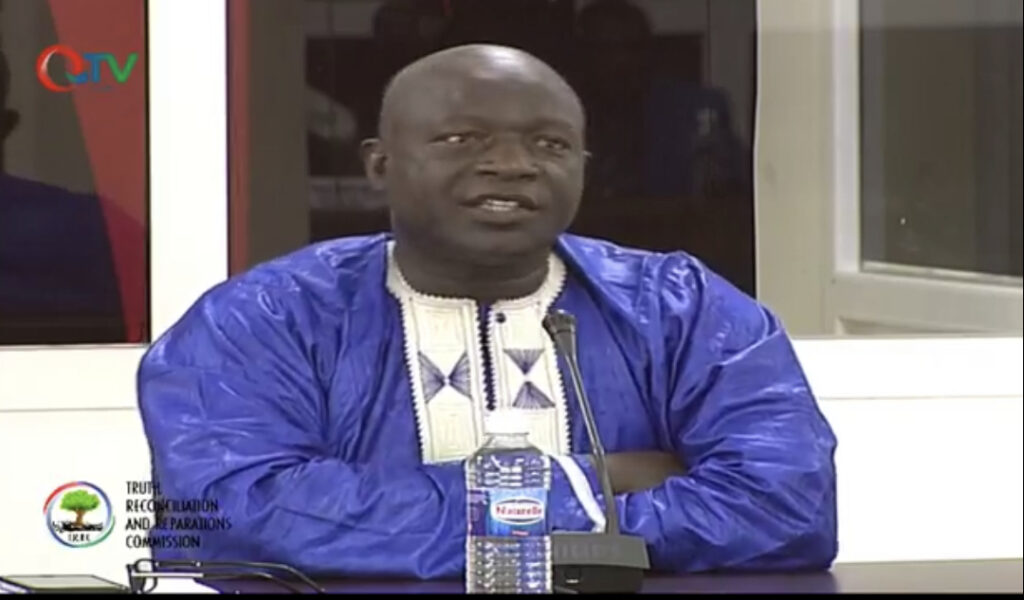 The Gambia's Ministry of Defence has sent its condolences to the family of former army captain Ebrima Kambi who died suddenly yesterday.
Kambi returned to the country three days ago following a trip to Switzerland.
The ministry praised Kambi for his service to the peace and security of The Gambia and his role in peace keeping operations in other African nations like Liberia.
"It is with great dismay that we learnt about the sudden demise of retired Captain Ebrima Kambi at his Residence in Brikama on the 30th of August 2022.
"On this sad occasion, the Ministry of Defence under the leadership of Hon. Sering Modou Njie wishes to express deepest condolences and sincere sympathy to the bereaved family, the Gambia Armed Forces, the Liberia Civil War Veterans Association, friends, loved ones and to the nation by extension.
"May Allah Subhanallah Wa Ta'alah grant him the highest of Jannah and strengthen the bereaved family with forbearance for the loss. Allahumma Ameen," the ministry said in a statement.
Kambi was a veteran of the Liberia war in the 1990s where he served as part of Ecowas intervention forces.
Until his untimely death yesterday, he was president of the Liberia civil War Veteran Association in Gambia.
Kambi also served in various roles in the army as commander, trainer and first chief of staff of the defunct AFPRC Junta in 1994.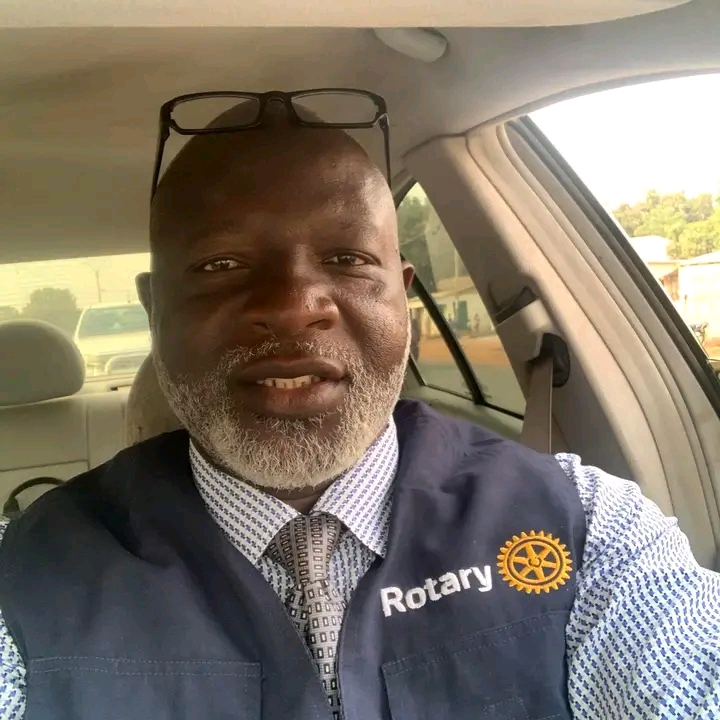 He was among soldiers jailed at the notorious Mile 2 prison by the Jammeh regime after being implicated in a coup attempt.
He appeared at the Truth, Reconciliation and Reparations Commission last year where he revealed that he was severely tortured while at Mile 2.
Kambi also told the TRRC that he briefly stopped Yahya Jammeh and his men from proceeding to State House to overthrow the Jawara government in 1994.