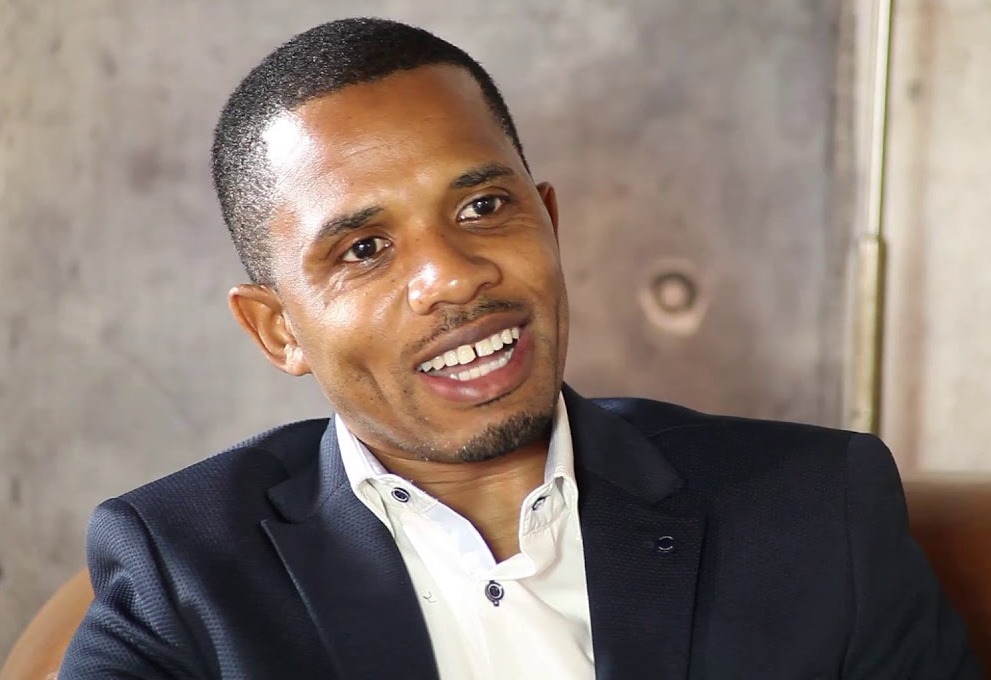 The university lecturer turned politician, Dr Ismaila Ceesay, has accused the Barrow government of a plan to rig the 2021 presidential election.
Dr Ceesay will contest the election under the ticket of Citizens' Alliance as dozens of young Gambians continue to join the party.
"When you want [a] credible free and fair election, with the integrity it deserves that will provide stability in the country, you must plan this election properly ahead.
"But currently there is no consensus and this government is planning to cheat this [2021 presidential] election on a massive scale and that stealing has started and we have concern about that," he told reporters at his party's first news conference.
Dr Ceesay said President Adama Barrow is using the state broadcaster [GRTS] to pursue his political agenda, adding GRTS is a public institution that is supposed to give equal access to all political parties.
"And that must stop [if] you want to have free and fair elections, he said.
He said in order to have a free and fair presidential election, "all political stakeholders, civil society and the media must all agree to the rules of the game."
Dr Ceesay who's also a senior political science lecturer at the University of The Gambia is among dozens of politicians who are expected to challenge the incumbent in next year's presidential election.
Gambians will go to the polls on December 1, 2021 to elect the president who would lead them for the next five years.
Reporting by Adama Makasuba