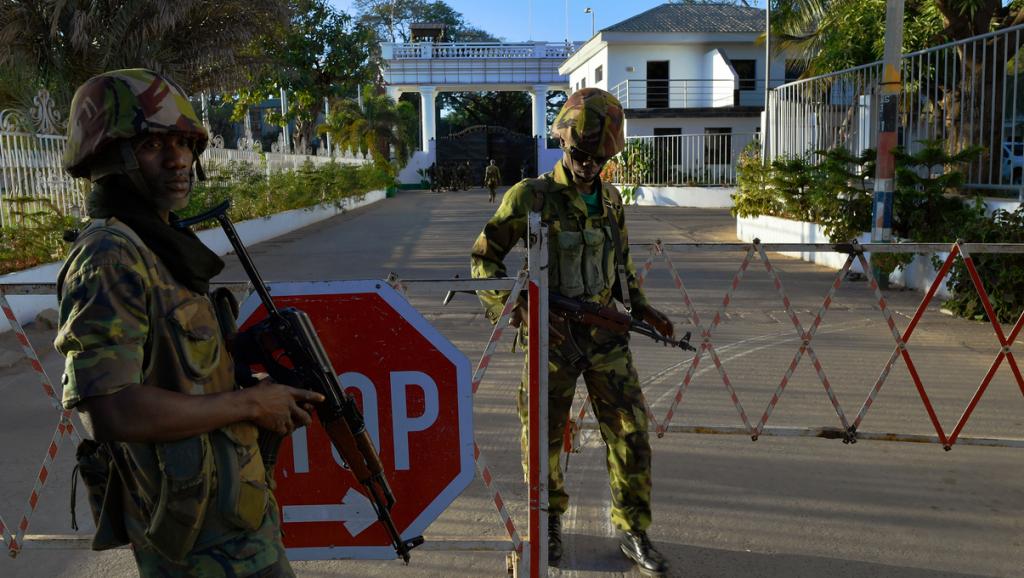 Essa Faal says regional forces Ecomig will leave the country within six months into his presidency to restore trust with the Gambian army.
The Independent presidential candidate said he will restore "pride and dignity to our national armed and security forces and rejuvenate the security sector.
He added that security forces will be provided with training in modern security and law and order techniques to ensure tranquillity and security of the Gambian people and safety of their property."
Faal said his government will train 2000 specialist army corps of engineers, medics, teachers and disaster intervention experts "to be deployed and utilised as development and civil defence vanguards."
He promised to give pay rise and improve the living conditions of members of the security forces.
Ecomig forces comprising of soldiers from Senegal, Ghana and Nigeria were deployed in January 2017 by the regional bloc Ecowas following post-election dispute between an opposition coalition led by Adama Barrow and former strongman Yahya Jammeh.
Reporting by Adama Makasuba