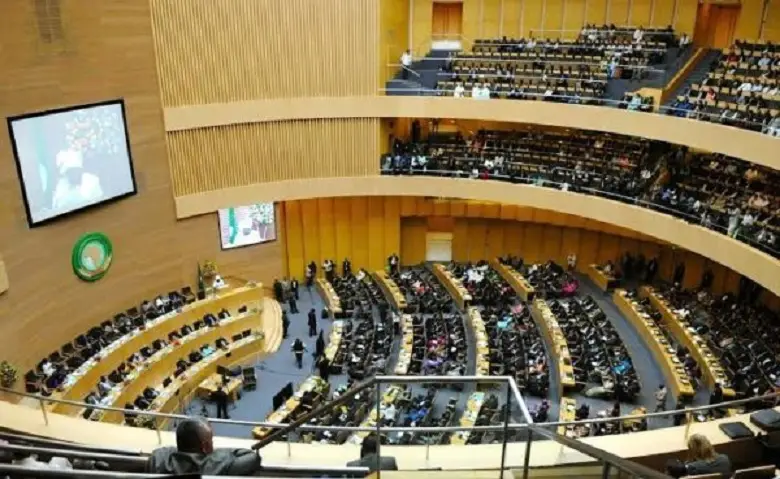 The Ecowas Parliament is seeking to introduce legislation that will block west African presidents from changing their constitutions to run for third term in office.
The good governance bill if passed will see many of the current presidents in the subregion including Adama Barrow of Gambia and Macky Sall of Senegal ban from seeking re-election.
Chairman of the Ecowas committee on political affairs, peace and security Edwin Snowe Jr made the disclosure at a press conference yesterday.
Mr Snow is in Banjul for a 5-day delocalised meeting of joint ECOWAS Committee on Political Affairs, Peace and Security.
He said: "We are now discussing a good governance framework in this [Banjul] meeting that will encourage governments and presidents in the region to desist from [seeking] third term.
"If the citizens are comfortable with you and you have done well in your first term, then you have a second term but most governments will wait until they enter their second term and say we want to make the constitution better for the people.
"If they change the constitution, they will go on to serve a new term under the pretext that it's a new republic."
It is not clear if the Ecowas good governance legislation will be symbolic or legally binding on member states.
However, Ecowas as a regional bloc has recently adopted an interventionist approach to dealing with political crises in member states.
They have made interventions in Sierra Leone, The Gambia, Mali, Guinea Bissau and most recently in Guinea Conakry.
However despite the tough stance on dictatorships and coups d'état, some leaders in the subregion continued to undermine good governance by tampering with constitutional enshrined term limits.
Mr Snow said that leaders in the region that cling to power by changing their constitutions for personal gains will continue to cause political instabilities.
He praised the presidents of Ghana Nana Akuffo-Addo and Nigeria's Muhammadu Buhari who have already ruled out seeking a third term in office.