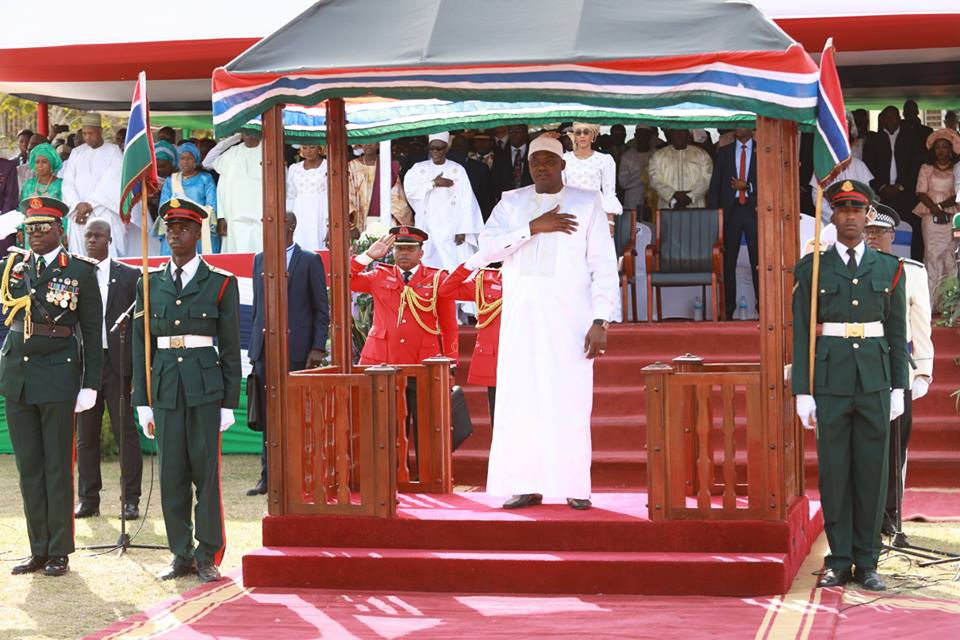 Eight West African presidents are expected to attend President Adama Barrow's swearing-in ceremony at the Independence Stadium on Wednesday.
Five of the presidents will arrive in Banjul today and the other three leaders are expected in the early hours of Wednesday morning.
"The public is hereby informed that the following Heads of State will arrive as scheduled for the Inauguration of President Adama Barrow. Tuesday. 18th January 2022: H.E. Faure Essozimma Gnassingbe of the Republic of Togo. H.E. Mohamed Ould Cheikh El Ghazoauni of the Republic of Mauritania. H.E. Julius Maada Bio of the Republic of Sierra Leone. H.E. Umaro Sissoco Embalo of the Republic of Guinea. H.E. Nana Akufo-Addo of the Republic of Ghana," State House said.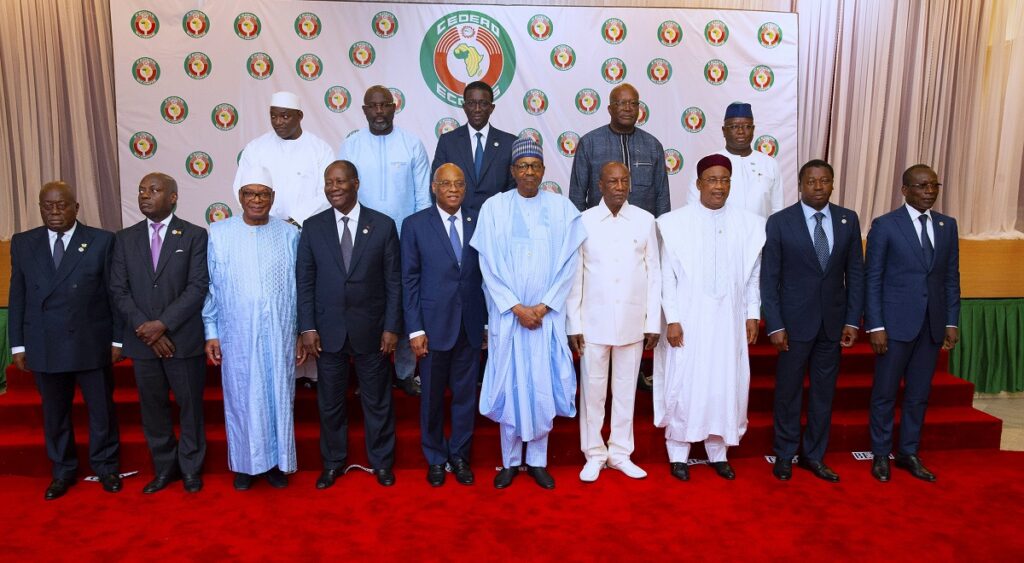 "Wednesday, 19th January 2022: H.E. Macky Sall of the Republic of Senegal. H.E. Mahammadu Buhari of the Federal Republic of Nigeria. H.E. George Manneh Weah of the Republic of Liberia," state house added.
Adama Barrow was re-elected for a second five year term in office last December. He won with a landslide victory in an election widely view as free and fair. The President campaigned on an infrastructure development platform.
Reporting by Adama Makasuba