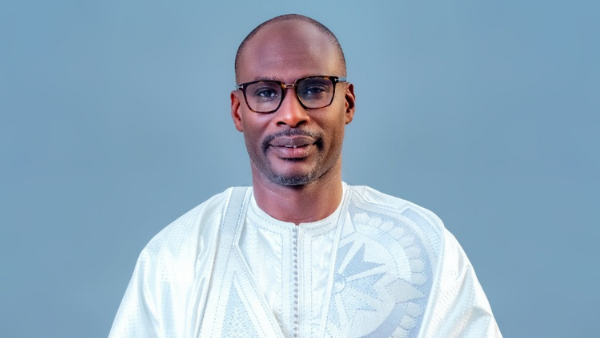 The Sobeya team, who backed former TRRC lead counsel Essa Faal in his presidential bid, is gripped in an internal rift over missing sound speakers.
In an audio obtained by Gambiana, one of the executive members, who identified himself as Omar, said his team was responsible for Sobeya's announcement and entertainment team for West Coast Region.
"Greeting general mobilisers, we are here at the Brusubi Police station regarding two missing speakers. We have been here since morning," Omar said in the audio
"This is what I want to let Sobeya team know this is what they have to pay us back who left their jobs for three months just to volunteer," he added.
Another lady also complained telling Omar: "I don't want to say anything regarding Essa Faal because he keeps doing things that embarrassed his fans.
"Abdou Njie didn't do anything but Essa Faal is the problem because he is putting us into shame everyday."
Essa Faal has been contacted for comment.
Reporting by Adama Makasuba