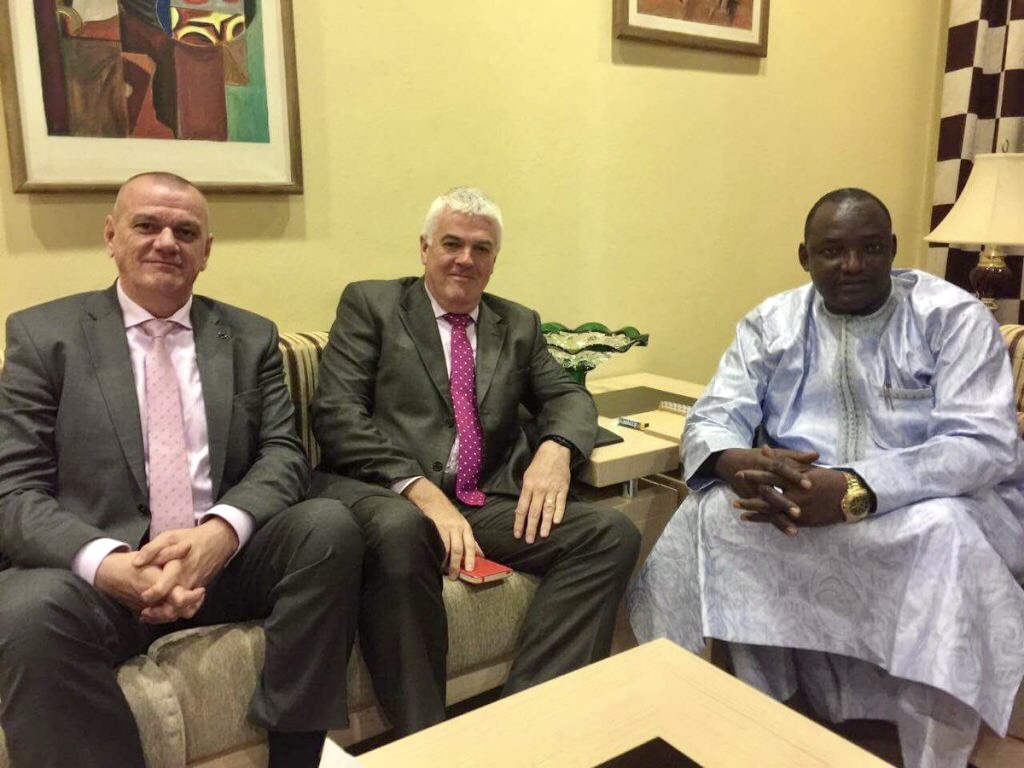 The European Union has signed a €1.8 million contract with the International Monetary Fund (IMF) to provide technical support to the Ministry of Finance.
The project is a component of the EU's budget support programme for the Gambia Government.
According to the EU, the project aims to strengthen capacity of the Government of the Gambia on public financial management and revenue administration.
The focus of the project will be on fiscal reporting, design of the medium-term fiscal strategy, budget formulation and cash management.
The work carried by the International Monetary Fund will start in March 2021
Since the democratic transition in January 2017, the EU has provided to The Gambia around €360 million in development funds.
Reporting by Adama Makasuba