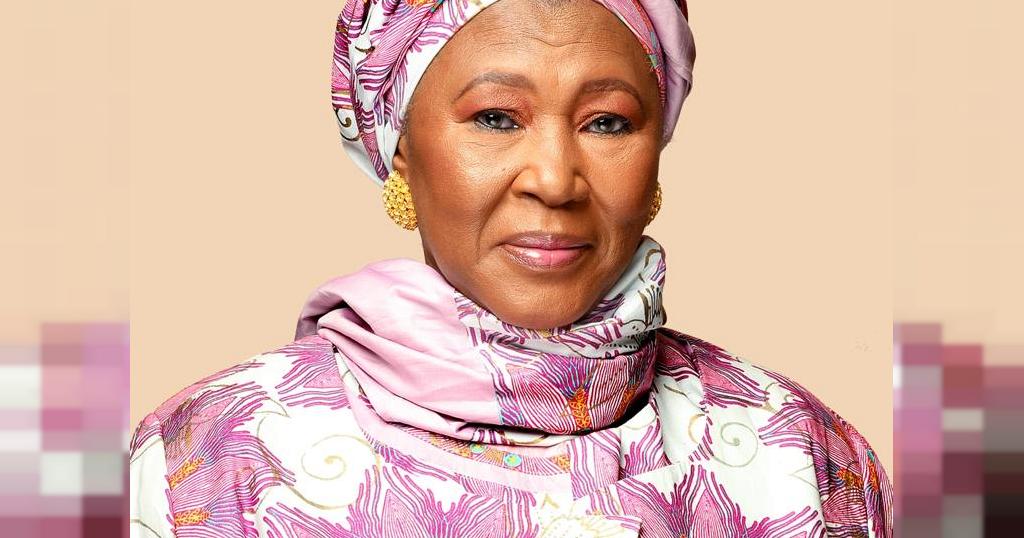 Fatoumatta Jallow-Tambajang, the former Vice President of The Gambia, has lost her bid for the African Union deputy chairperson post.
Mrs Jallow-Tambajang was one of the earlier front runners after she secured the support of the regional bloc Ecowas.
However things took a dramatic turn a week before the election after Ecowas forced her and other candidates from the region to withdraw from the contest.
Mrs Jallow-Tambajang wrote on her Facebook page on why she withdrew from the AUC election.
She said: "On February 2nd, ECOWAS Heads of States had an extraordinary summit via videoconference and decided to have Ghana and The Gambia step down their Candidates for Deputy Chairperson of the AUC.
"This means that I am no longer in the running for deputy chairperson of the AU.
"Côte d'Ivoire, Sierra Leone, Burkina Faso and Gambia all also withdrew their commissioner candidates as well, in order to allow Nigeria to run as a sole regional candidate as commissioner of peace."
Rwandan candidate, Monique Nsanzabaganwa, was elected at the 34th African Union Heads of State virtual summit on Saturday.
The former deputy bank governor of Rwanda was elected by 42 out of 55 votes.
She contested against Uganda's candidate, Pamela Kasabiiti Mbabazi, who garnered 10 votes and Hasna Barkat Daoud of Djibouti who collected 2 votes.
Ms Nsanzabaganwa will work alongside chairman Moussa Faki Mahamat who was also re-elected for a second four-year term.