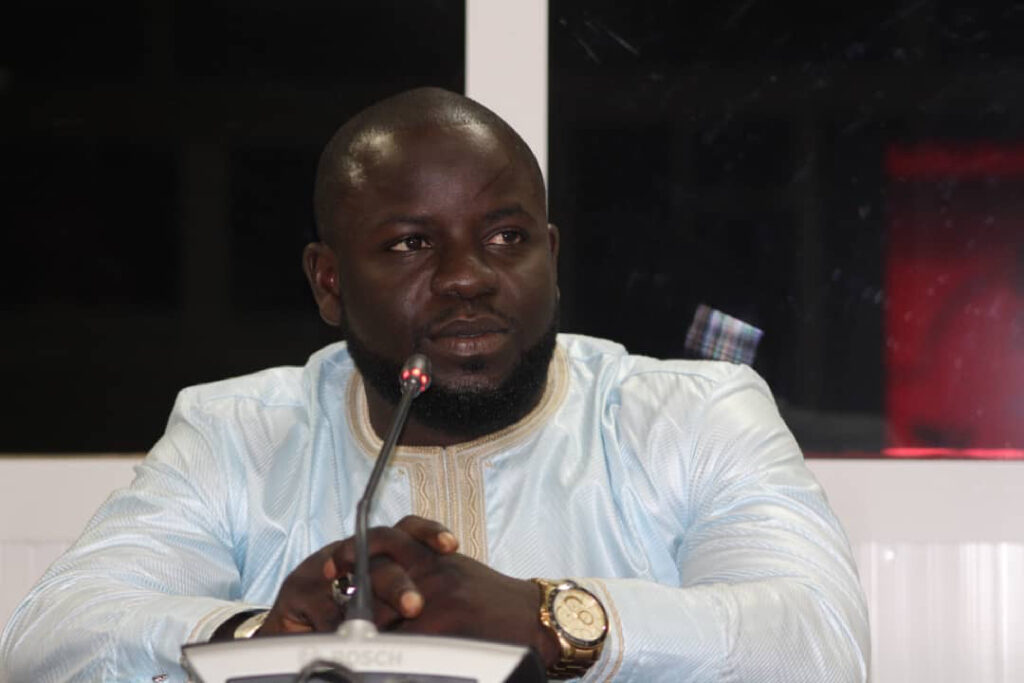 Modou Njie, one of the soldiers who launched the failed 30th December coup against former president Yahya Jammeh, yesterday appeared before the Truth, Reconciliation and Reparations Commission to explain their infamous attack on the State House.
On 30th December 2014, a group of soldiers mainly Gambian dissidents serving in the US army launched a deadly attack on the State House to topple former President Yahya Jammeh.
The coup however failed after two of their leaders, Colonel Sanneh and Captain Njaga Jagne, were killed during the raid on State House.
And Mr Njie, who survived the deadly attack, was handed two death sentences and one life sentence at a court martial trial for the coup plotters.
He recounted the incident during his testimony to the TRRC. Mr Njie detailed how he used a vehicle to breach the security gates of State House to gain access and allowed his co-conspirators to enter the compound.
"I decided to go near the president's house and some people tried to halt me but I pretended as if I was their commander.
"I was armed and everything and I saw my class and I called him and he replied and said 'Njie how are you' and I said don't worry let's try to complete this.
"But when I reached the garden of general, I said I can climb the fence and go away but I said hence I see people whom I knew let me just convince them so that we can complete the task.
"I approached him and he started to move back and I removed my helmet and said it's me.
"That was the time I saw [General] Savage with the soldiers [guarding the State House]. Savage came behind me and hit me with a gun and he wrestled me down and all of them joined him and they started beating and kicking me.
"One of them ran and said 'stop if you kill this man where can we get information'. They removed my nails in order to stop me from firing because when Savage took my gun and I was left with a pistol."
He said he was manhandled after he was disarmed.
Mr Njie said he watched helplessly as Colonel Sanneh and Captain Njaga Jagne were shot and killed by soldiers guarding the State House.
Other coup plotters managed to escape The Gambia and fled to the US where they were tried and jailed for their role in the December 30th coup.
Reporting by Adama Makasuba