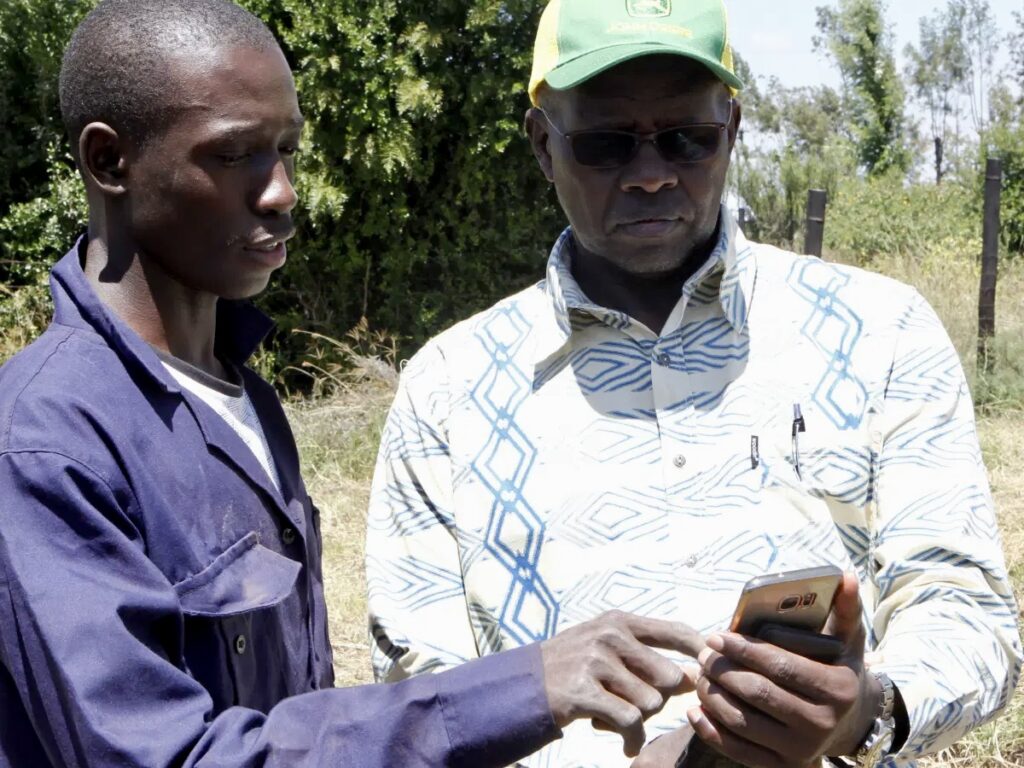 Gambian health officials have raised concerns about the threat fake news on social media is having on the country's fight against the coronavirus pandemic.
The ministry's warning comes as The Gambia braces up to counter what looks like a second wave of the coronavirus pandemic after two UK and South African-variants were detected in the country last week.
Speaking to journalists in Kotu, Modou Njie, director of Health Promotion and Education, said one of their biggest challenges in the fight against the virus is "the denial about the existence of coronavirus in the country.
"People still don't believe this disease and that's a challenge for all of us.
"We have fake news on social media carrying some [misinformation] messages."
"We also have continued rumours circulated all over the country in the forms of audios and videos tarnishing the image of staff of the Ministry of Health and also saying [all] sort of [unfounded] stories about the ministry," he said.
Mr Njie added: "All because many people don't want to go to quarantine. If people don't want to go quarantine, they will say lot of stories – they can tarnish our image."
Reporting by Adama Makasuba