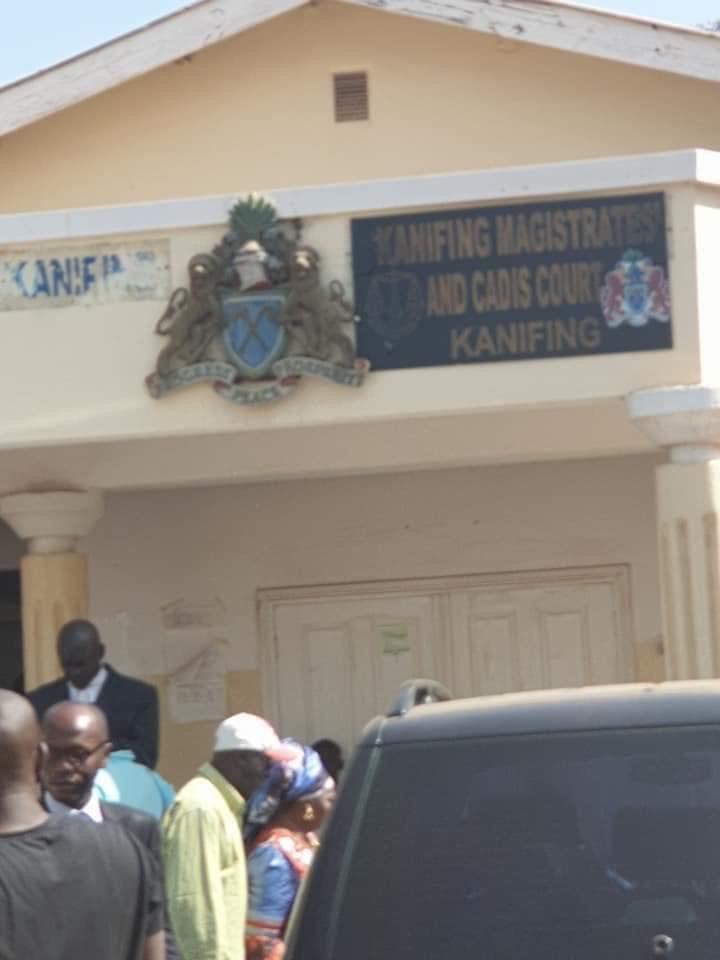 A father has begged a lower court in Kanifing for clemency as he pleaded guilty to charge of beating his five-year-old daughter.
Omar Jibbi Njie begged for mercy after appearing before the Kanifing Magistrate Court.
He promised the court that he will never beat his daughter again and he regretted beating her.
He told the court that he is a family man who has to take care of his family and what happened was a mistake and will not be repeated again.
According to his particulars of offence, Omar Jibbi Njie on the 1 December 2021, at Serrekunda unlawfully assaulted her daughter Jorr Njie by beating her with praying beads.
The court gave him a suspended sentence and ordered him to pay 4000 dalasi compensation to the child.
Reporting by Adama Makasuba