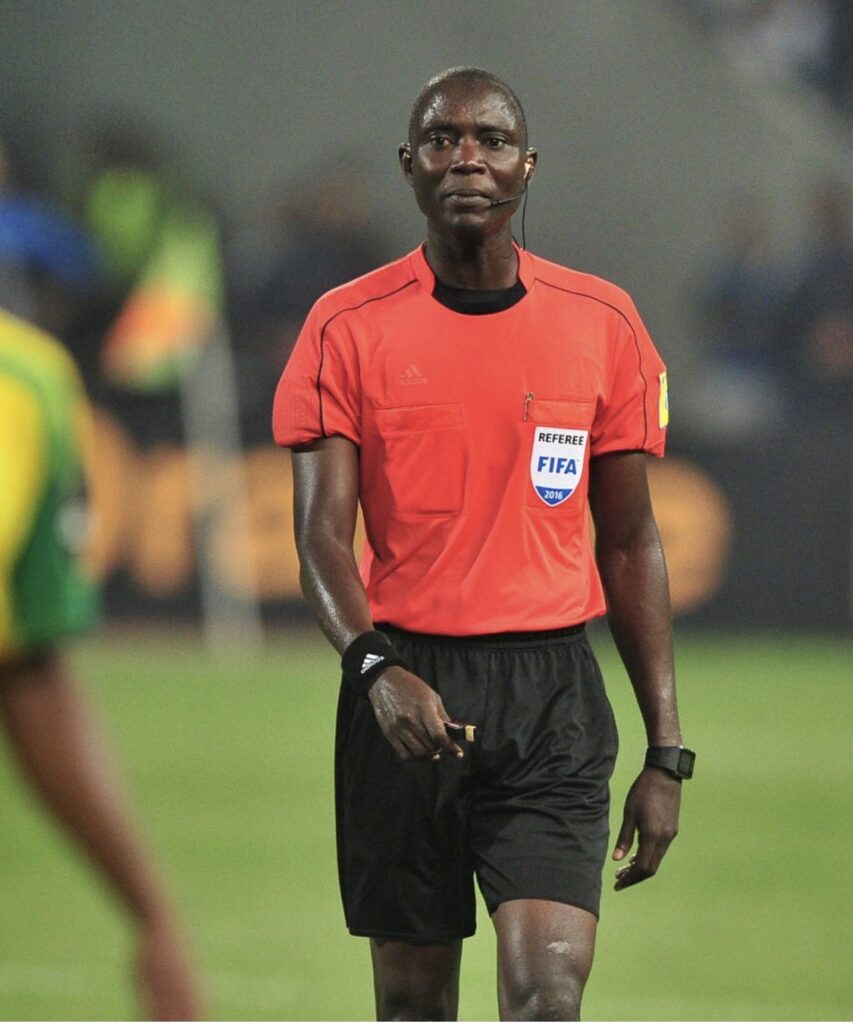 Gambian referee Bakary Papa Gassama is among the eight referees from Africa who will be officiating the Qatar 2022 FIFA World Cup.
The top eight referees from Africa include Jean Jacques Ndala (RD Congo), Mustapha, Ghorbal (Algeria), Redouane Jiyed (Morocco), Papa Bakary Gassama (Gambia), Balmak Tessema (Ethiopia), Victor Gomez (South Africa), Janny Sikazwe (Zambia), and Maguette N'diaye (Senegal).
They have been selected to take part in the 64 games that will be played at the tournament.
The referees will undergo training for some months ahead of the World Cup.
The tournament is scheduled to kick off from November 21- 18 December with the opening game between hosts Qatar and Ecuador.