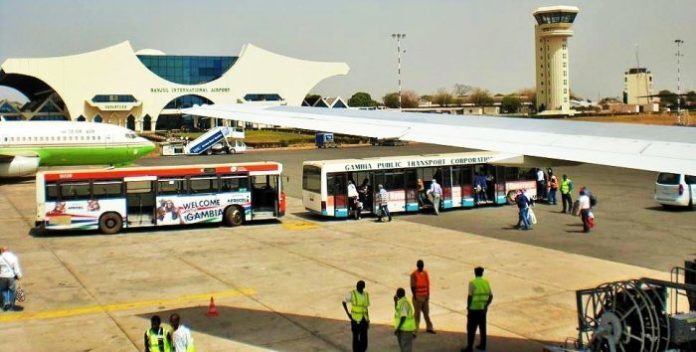 The Health minister on Wednesday said the first batch of 177 quarantined travellers to be released next week "if they do not show any symptoms (for coronavirus)".
Dr Amadou Samateh, who was speaking at a press conference in Banjul, said the travellers quarantined by the government were being looked after and monitored for symptoms of the virus.
"We have 177 people in quarantine at various hotels and they are all safe and sound. In six days, the first batch will be released if they do not show any symptoms."
The Gambia government last Thursday issued a mandatory 14 day quarantine for all passengers, Gambians and non Gambians alike from 47 countries, entering the country.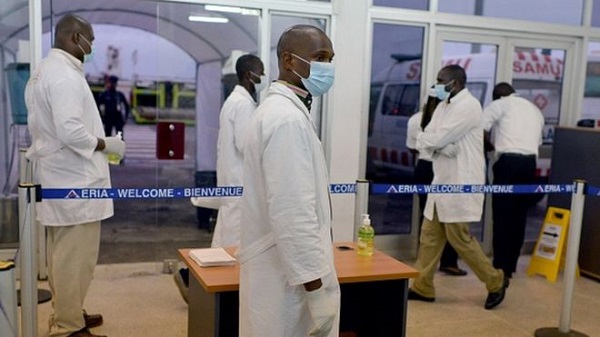 The Health minister also confirmed that four health workers, who came in contact with the first coronavirus victim in the country, are in quarantine.
Dr Samateh pleaded with the public to follow the official advice and keep themselves safe adding "COVID 19 is not a joke and we should take it seriously."