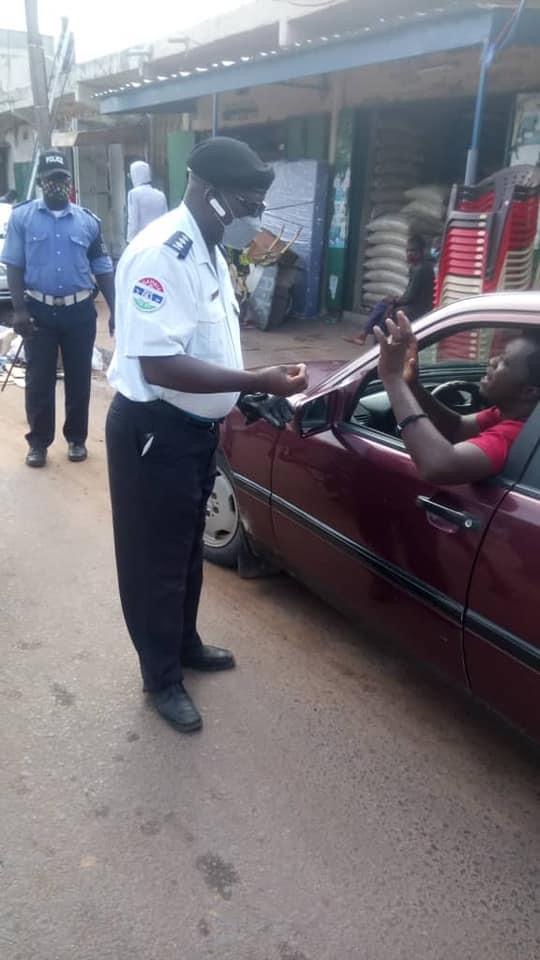 Five people have been convicted at Essau Magistrate Court to a fine of D5,000 each for breaking night time curfew.
Police said: "Yesterday, the 10th of August 2020, five individuals were arrainged at the Magistrate Court at Essau NBR for violating the Curfew Regulation. They were all convicted and fined D5000 each in default to serve 1-year imprisonment with hard labour."
In a separate incidence, 11 people were "convicted and fined D1000 each in default to serve 2 weeks imprisonment for violating regulations on Prohibition of Public Gatherings."
"Five other individuals were convicted and fined D1000 for violating the Compulsory Facemask Wearing Regulations," police added.
Reporting by Adama Makasuba