A district tribunal in Essau has convicted the former manager of Niumi FM of stealing from his employer.
Bubacarr Sonko, AKA ROCKY BI, was dragged to court last year after he was alleged to have stolen a huge amount of money from the Essau-based radio station.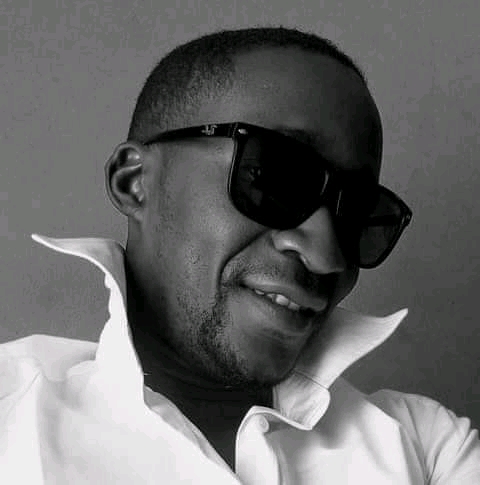 Sonko was found guilty following a trial and ordered to pay D210,000 to the radio station owner Yaya Sonko or serve a five-year jail term.
The court also ordered him to pay D10,000 to the police on Tuesday or serve an immediate two year jail term.
Reporting by Adama Makasuba