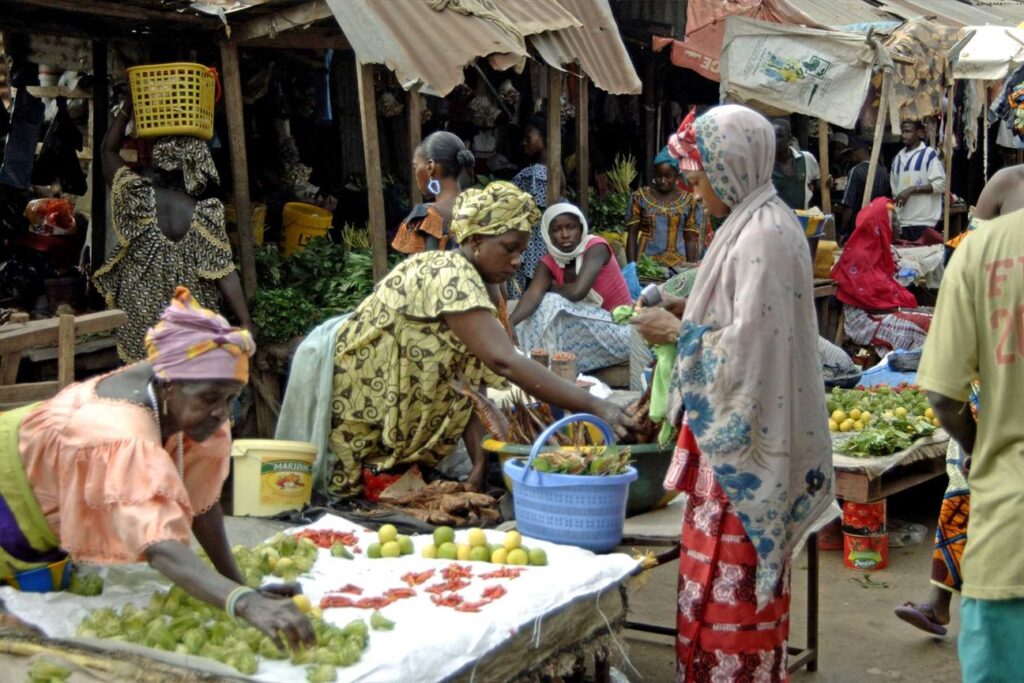 The Gambia will have to brace for inflationary pressure due to surging food and energy prices, the minister of finance told lawmakers as he laid the Appropriation Bill for approval yesterday in Banjul.
According to Seedy Keita, the inflationary pressure is "fuelled by surging food and energy prices coupled with other risk factors such as currency depreciation, adjustment in transport fares and pump prices.
"Headline inflation has reached 13.3%
in September 2022 up from 11.7% in June 2022 and 8.2 percent a year ago. In the near-term, inflation pressure will continue to increase."
Keita continued: "This is as result of global inflationary pressures. However, in the medium term, inflationary pressure will ease and return to its long-run trend by next year in response to the tight monetary policy stance of the Central Bank of The Gambia and easing of global supply chains.
"The Central Bank increased the policy rate to 12% in September from 10% at the beginning of the year," he added.
Reporting by Adama Makasuba