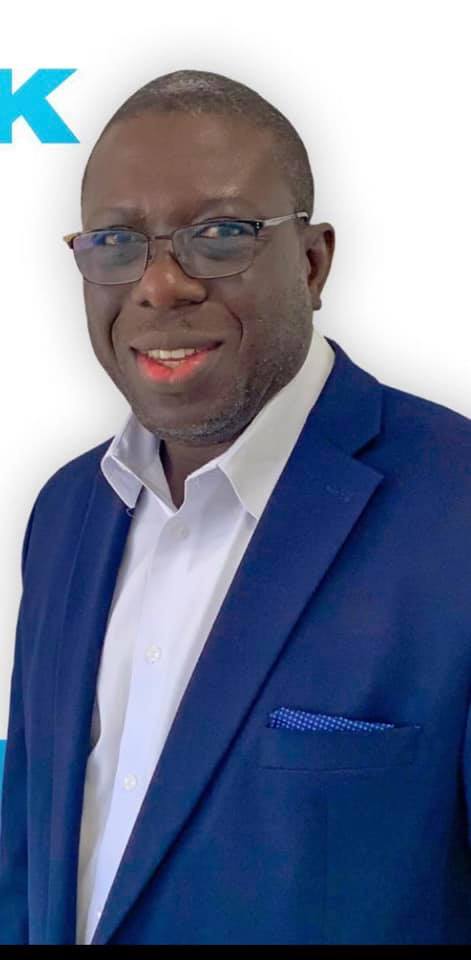 The Gambia Chamber of Commerce and Industry (GCCI) has elected Edrissa Mass Jobe as president of the chamber at its annual general meeting on Friday.
Jobe is the chairman of Atlas Energy and a well-known entrepreneur in the business sector. He has previously served as head of many companies including Shell Senegal, Elton Oils, First Investment Bank among many others. He replaced Muhammad Jagana, the outgoing president.
Speaking after his election, Jobe renewed the chamber of commerce commitment to support the government private sector led development initiative to achieve sustainable growth.
He added that the chamber of commerce will expand its development services to the youth and women.
"We are ready to use our experience to work hard to take the country's business sector to another level."
Muhammad Jagana, the outgoing president, spoke on the challenges and achievements registered by the chamber during his tenure of office. He stressed the need to develop the human resource, adding that "it is key to achieving any meaningful development."
The meeting discussed challenges and achievements made for the year under review as well as charting a way forward for the chamber.
The GCCI was established half a century ago to represent the interests of the business community and partnering with the government to create and support sustainable development in the country.