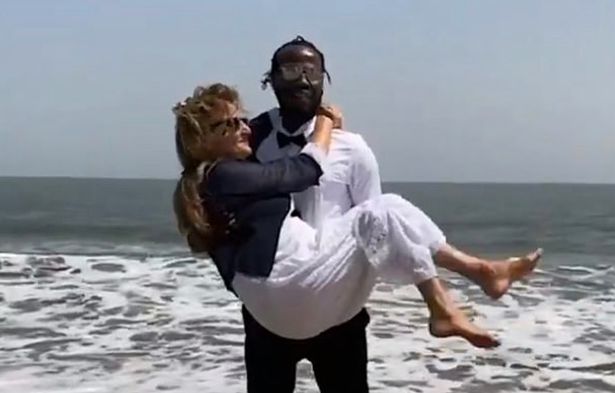 The Gambia is clamping down on sex tourism as it sheds its reputation as a sex hotspot for elderly women from Britain and Europe.
Randy European grannies have been told to look for toy boys elsewhere as tourism authorities seek to attract high spending tourists who will visit to enjoy the country's beauty spots and rich cultural heritage.
The government said it will introduce laws that give police powers to arrest beach boys and older European women engaged in suspected relationships.
"What we want is quality tourists. Tourists that come to enjoy the country and the culture, but not tourists that come just for sex", Abubacarr Camara, director of the Gambia Tourism Board, told British newspaper The Telegraph.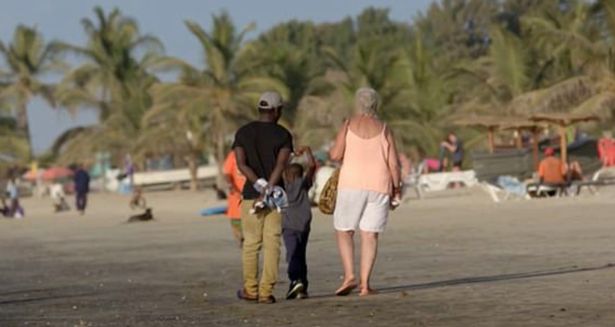 The country's tourism reputation took a battering two years ago after a damaging
documentary titled "Sex On The Beach" was shown on British television.
It portrayed The Gambia as a sex destination for elderly white women in search of younger Gambian men.
The documentary depicted the country as a "real-life Tinder" for European pensioners.
One of the elderly European women said the country was "paradise" because she could have a different man every night.
Kawusu Samateh, a tourist guide, told the Telegraph: "People are poor here, so they have no choice.
"They think it is better to go to Europe where they will have a better life. They hope that the old ladies will take them."