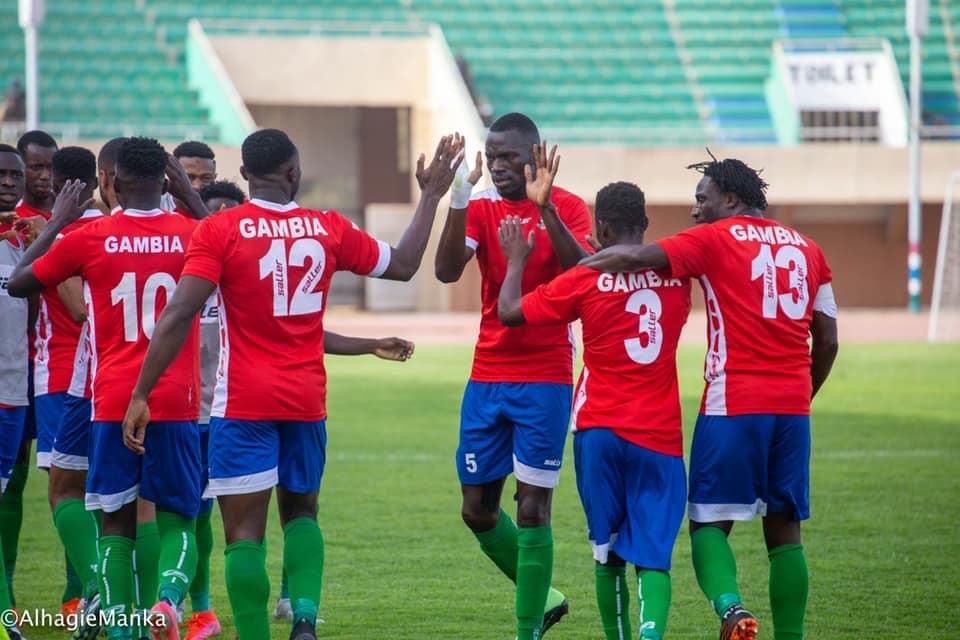 The Gambia has moved 25 places from 172 position to 147 in the latest FIFA World Ranking.
The country is ranked 147 from the month of July with a score of 1053 points and moving above African rivals Liberia and Botswana.
"It's always good to move in the right direction. We'd have moved faster but the changes in the FIFA Rankings mean we move very slowly.
"In three years, we've had 10 victories and five draws against top opponents and we've moved from 172 position to 147; that represents a movement of 25 places. In the past we'd have moved 40 to 50 positions but I'm very satisfied," head coach Tom Saintfiet told Gambia Football Federation.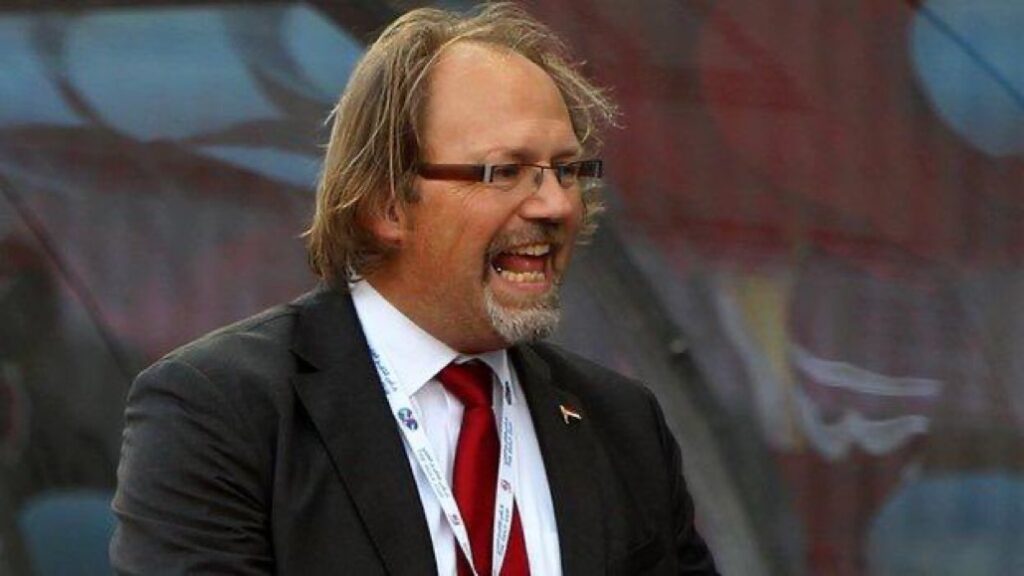 "We should try to get good results against Seychelles and Comoros. We need to play to win these matches to improve our FIFA rankings," he added.
"We're in pot four of the draw for the AFCON even though we won our group but that's based on the fact that we're one of the lowest ranked sides in the competition.
"So its so important to improve our FIFA Rankings step by step which will be beneficial to us for future qualifications and future AFCON," he concluded.
The Scorpions will play two friendly internationals with Comoros and Seychelles.
Senegal, which ranks 21st worldwide, has the highest ranking in Africa.
Reporting by Adama Makasuba