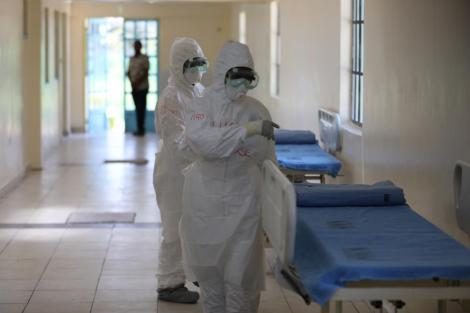 The Ministry of Health has announced 244 new Covid-19 cases bringing the total number of coronavirus in the country to 2,116.
"This represents a 34% test positivity rate (244 out of 725 total tests performed). The median age of the new cases is 36 years (range:1 to 94 years)," the Ministry of Health said.
The ministry however added: "14 new discharges effected from the treatment centres, bringing the cumulative number of recoveries to date to 415 (19.6% recovery rate).
"725 new laboratory test results received from MRCG and NPHL of these, 4 new tests returned indeterminant and 274 tests (30 repeats and 244 new) were positive for COVID-19."
Reporting by Adama Makasuba