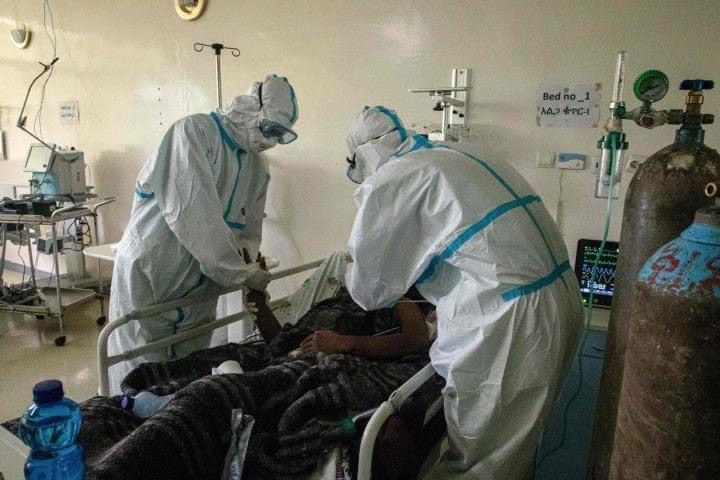 The Gambia coronavirus death toll
has risen to 102 after two more people succumbed to the virus, the Ministry of Health has said.
According to the Health ministry 14 new people tested positive for coronavirus bringing the total recorded cases in the country to 3,376 with 1657 active cases.
Few days ago, the minister of Health Dr Ahmadou Samateh said coronavirus cases have peaked and "are plummeting" in The Gambia.
Reporting by Adama Makasuba