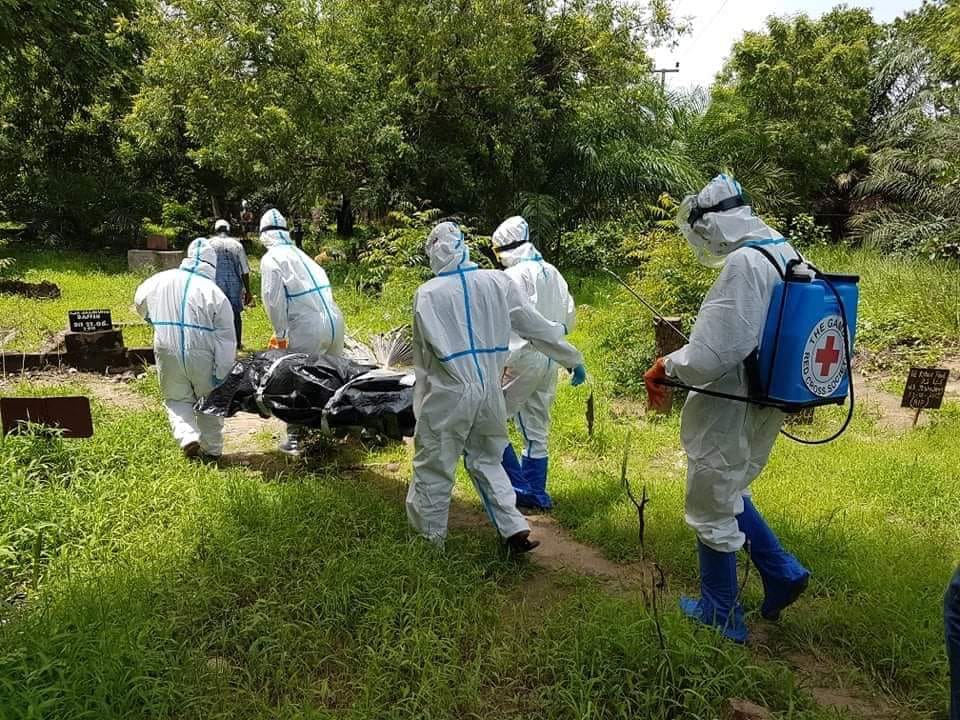 The Ministry of Health has announced one more coronavirus related death on Wednesday taking the total deaths in the country to 33.
"One new COVID-19 related death recorded, bringing the total registered by the country to 33 – a crude case-fatality ratio of 2.2%," the ministry said.
The identity of the victim was not released.
The country's coronavirus cases are rising sharply as hundreds of people become infected with the virus on a daily basis.
Over 1000 people have been infected by the virus since it emerged in the country in March 2020.
Reporting by Adama Makasuba