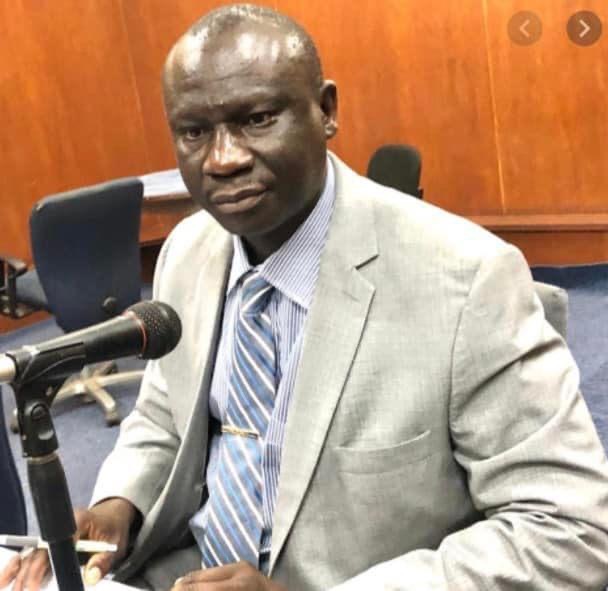 Gambians will have to brace themselves for increase in the price of commodities including food as the Central Bank of Gambia announced a rise in inflation.
The Gambia has already seen a sharp rise in inflation of 4% recently after it jumped from 13% to 17% resulting in an increment in energy cost by the National Water and Electricity Company.
Speaking to reporters during the Monetary Policy Committee meeting in Banjul yesterday (1 June), Buah Saidy, governor of the Central Bank of The Gambia said inflation will rise in the next three months.
Saidy said: "This price increase will stay with us for a while but after sometime it will decelerate because of the policy actions we are taking.
"We are sending strong signals that we are serious about combating inflation in order to preserve the income and wealth of Gambians so that our standard of living is not reduced."
He said that despite the challenging economic backdrop the central bank remained committed to controlling inflation, adding that they forecast a growth rate of
above the 4%.
The governor also said that the domestic debt increase because the government is borrowing money to finance its operations.
"The stock of domestic debt increased slightly by 1.7 percent, from D38.1 billion in 2022 to D38.8 billion in April 2023. This represents a decline in the debt to GDP ratio from 31.5 percent in 2022 to 27.6 percent in April 2023," he added.
Reporting by Adama Makasuba