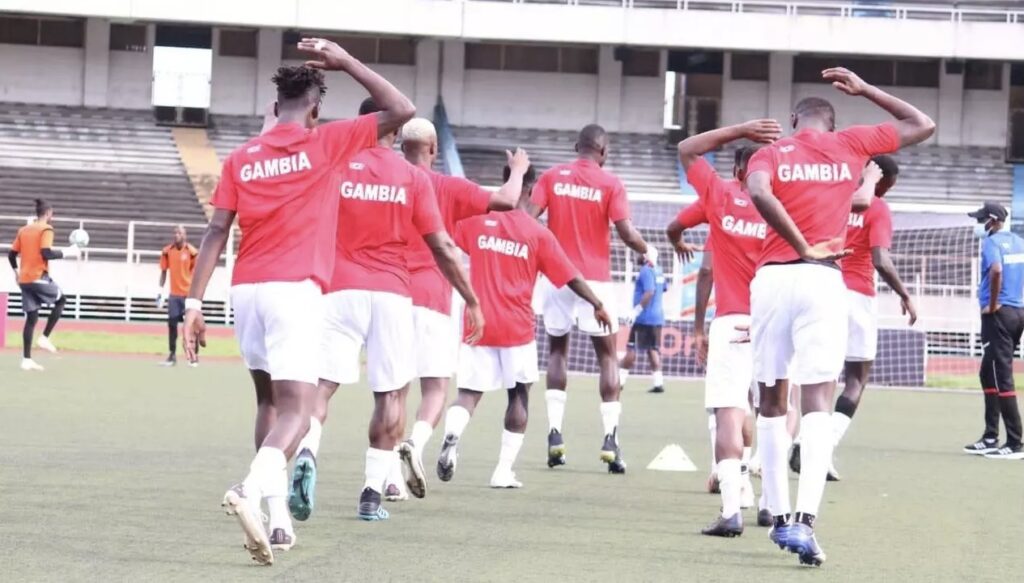 President Adama Barrow's meeting with the national football team, The Scorpions, was called off after the players refused to show up due to a row over bonuses.
A meeting was scheduled today (Monday June 21) at the State House where the president was expected to hand over 11 million Dalasi ($215,000) for the players and coaching staff after their historic qualification for the African Nations Cup.
The players wrote a letter to the Gambia Football Federation (GFF) president Lamin Kaba Bajo to decline the invite to meet the president, reports BBC Sports.
"The team feels that the respect and motivation given to the players fall below what it is supposed to be. For that reason, the players unanimously decided to decline the invitation.
"If the GFF accepts the offer it would not be doing so on behalf of the players.
"We hope that going forward, the players would be given enough motivation as the preparations for the African cup continue," the players said in the letter.