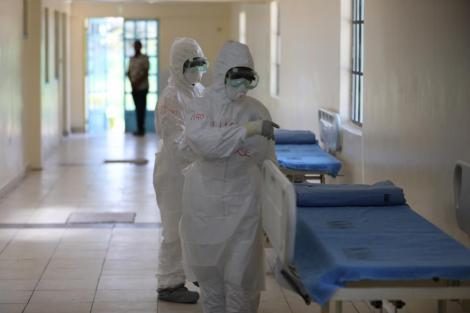 A man with underlying health conditions has been reported to have died of coronavirus.
The unidentified man, who has diabetes, becomes the second person to have died from the deadly virus since its emergence in the country in March.
"The new case is the second documented COVID-19 related death since the first case was reported in the country," health ministry said in its daily Covid-19 report.
"In addition to his advanced age, he also had an underlying health condition – a known diabetic," the ministry added.
Meanwhile, the ministry also said:" one new laboratory confirmed case of Covid-19 registered, bringing the total number of Covid-19 cases ever confirmed in the country to 37."
Reporting by Adama Makasuba