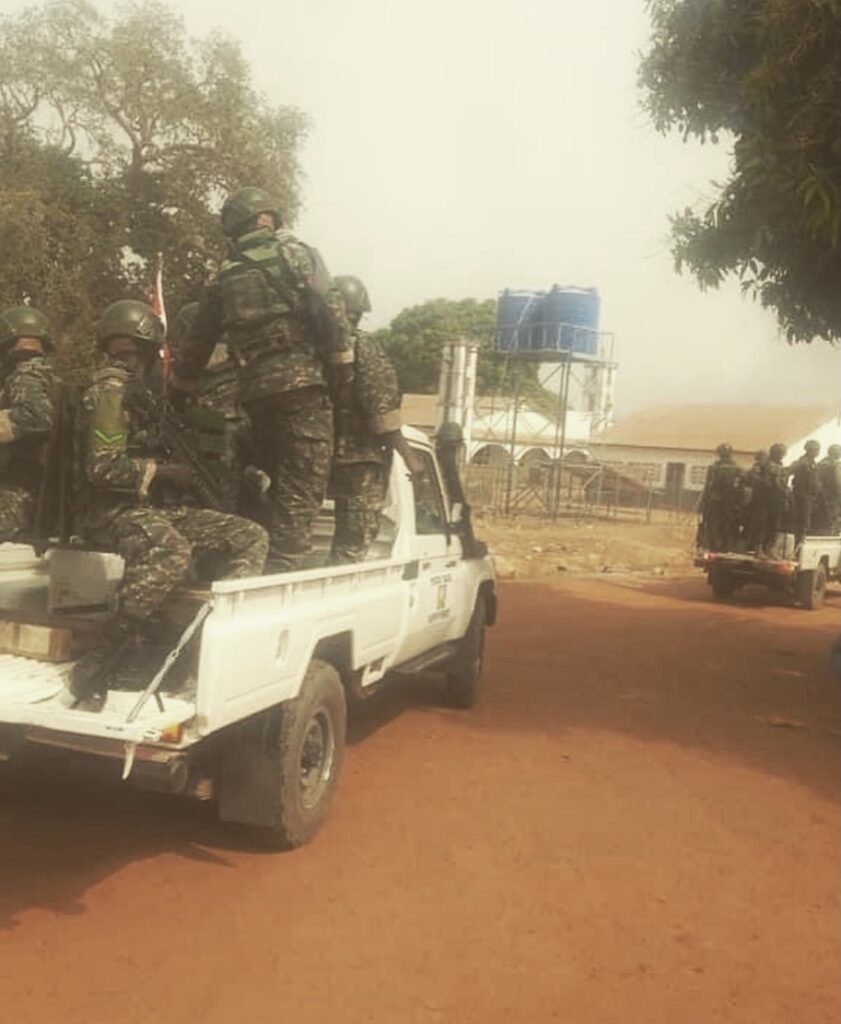 The Gambia government has announced that it is searching for more suspects including civilians linked to December 2022 alleged coup attempt to overthrow the Barrow administration.
At least eight Gambian soldiers including a captain Ebrima Baldeh have been arrested and detained for their alleged involvement in the coup attempt, as the state set up a panel to investigate the botched coup.
Speaking at a news conference held at the Defence Headquaters in Banjul today (29 December) Abubacarr Suleiman Jeng, a security adviser, said: "There is ongoing search for more suspected accomplices."
According to him, it has been established that the alleged coup plotters made contacts and held clandestine meetings in some places identified within the country, as they were planning to unearth the coup plot.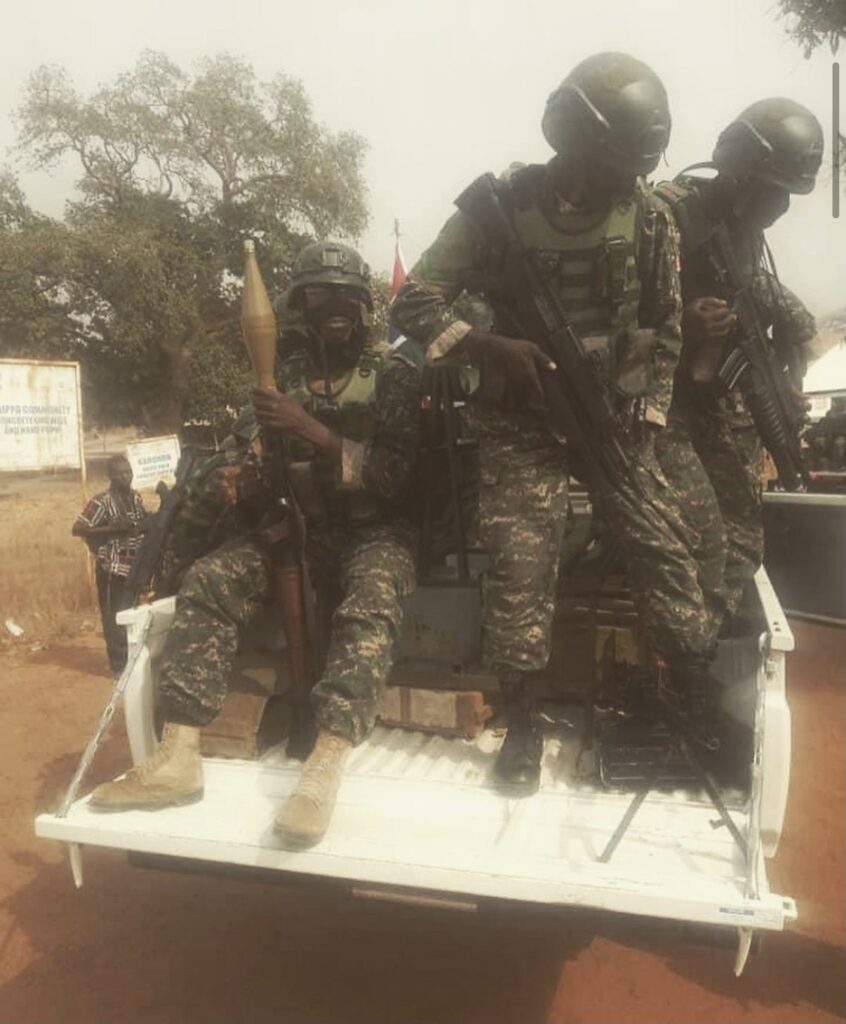 "Also, reports are pointing to the suspected involvement of sponsors for the coup plot from civilian collaborators both within and outside of the country.
"The investigations are seriously looking into this angle.
"In addition, an Operational Plan of the alleged plot detailing the outline of the botched plot is already in the hands of investigators," he said.
"The plan shows the composition of the formations that were to participate, the required deployment strength, tasking and positioning to forcefully takeover the State House and prevent any intervention," he added.
Reporting by Adama Makasuba