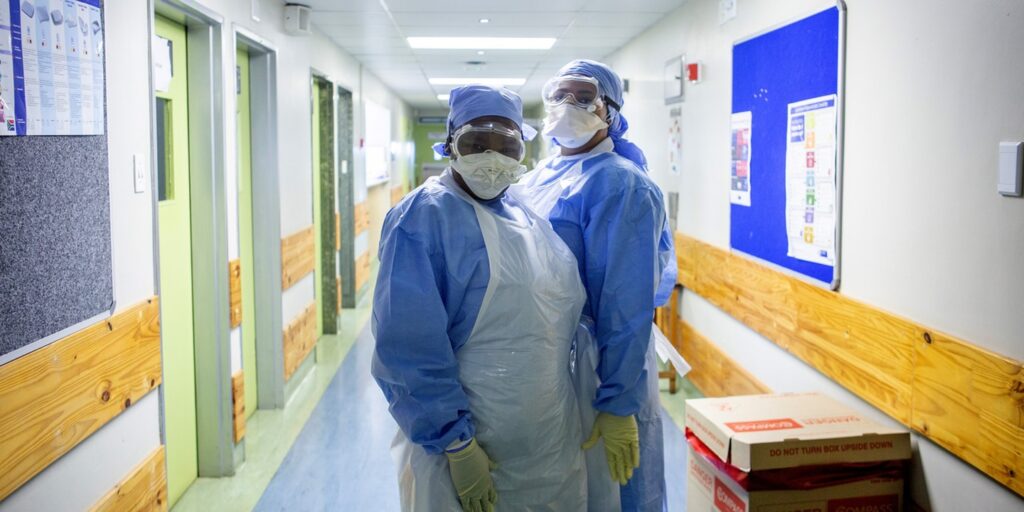 Since the emergence of the deadly coronaviruse in The Gambia in March, the country has so far registered 23 cases.
At least 13 persons infected by the virus are receiving medical care. .
But many of the latest cases are linked to a travel history into the country from Senegal which recorded more than 1000 cases.
According to the Gambia's Health, the country has recorded its 23 case of a man who has a travel history from Senegal.
Dr Mustapha Bittaye, acting director of health told reporters "the newly confirmed case has been under quarantine on account of having a recent travel history to Senegal.
"He tested negative for Covid-19 at the beginning of his quarantine stay which was on May 2.
"A repeat test at the end of the quarantine period returned positive on May 11.
Reporting by Adama Makasuba