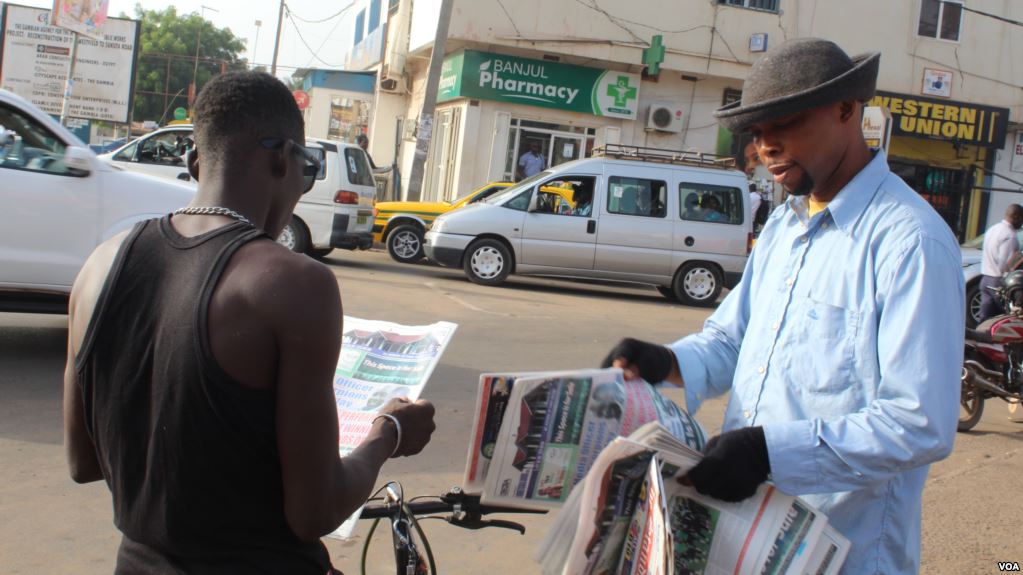 The Gambia is ranked 85 out 180 countries in the 2021 World Press Freedom rankings, moving up and improving two places from last year.
The index is compiled and published by Reporters Without Borders, a Paris-based non-governmental organisation.
According to the report The Gambia has continued to progress despite some notable press freedom violations in 2020.
The report said the Gambia Government closed two privately-owned radio stations, King FM and Home Digital FM, for a month in early 2020.
Their managers were arrested for allegedly "inciting hatred" in their coverage of protests organised by opposition political parties.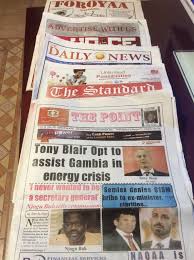 The government rescinded a foreign journalist, Nicolas Hague's accreditation, claiming that the TV channel's reporting had a pro-opposition "bias."
The report also highlighted the delay in major reforms of the repressive media laws in The Gambia.
The often-violent behaviour of the security forces in their relations with journalists was also mentioned as an issue of concern that needs to be resolved.
The Press Freedom Index is an annual global survey covering around 180 countries which ranks the degree of freedom that journalists, news organisations and netizens (citizens of the internet) have in each country, and the efforts made by authorities to respect this freedom. The first edition was published in 2002.
At the top of the Index are three European countries: Norway, Sweden and Netherlands. North Korea is at the bottom of the Index.
Ghana was the top-ranked African country, ranking 23rd.