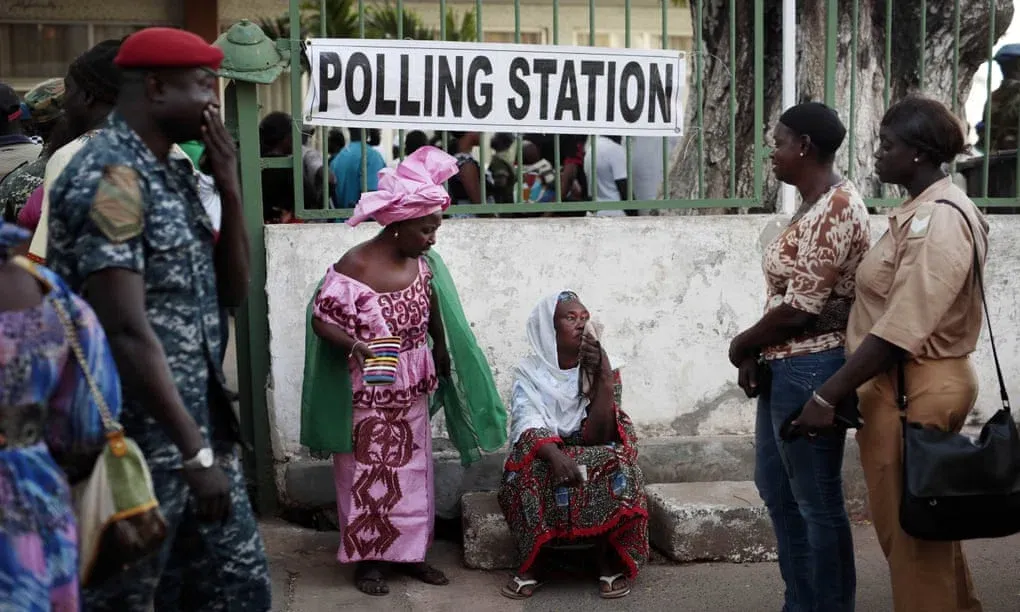 Gambians today head back to the polls to elect their ward councillors for the next five years.
However, local and international observers have announced that the election was marred by low voter turnout compared to the past presidential and national assembly elections.
Speaking to reporters this evening at a briefing held at the headquarters of the National Human Rights Commission, Julius Freeman, vice chair of national election response groups, said despite poll station opening on time for voting, the number of voter turnout was not impressive.
"Overall voting started on time in all the polling stations visited. However, there were low voter turnout at the start of the voting and most voters in queue were women," he told reporters.
At least 367 candidates nominated for the election which saw 299 contested under party tickets and 68 contested as independent.
Reporting by Adama Makasuba