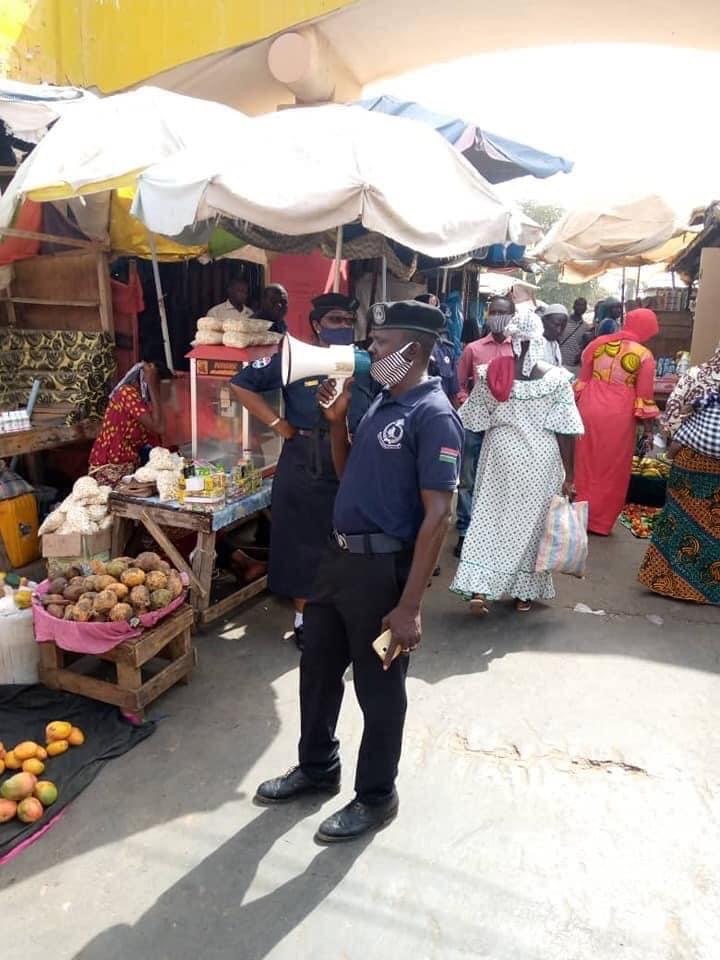 The Gambia government has moved to make face mask wearing mandatory in public in a bid to curb the spread of coronavirus.
The State's announcement comes after the country starts to see spike in coronavirus cases.
The new law is expected to come into force next Friday as the public is given a week to start getting use to mask wearing.
And anyone found not wearing a mask in public after the week notice could land themselves in trouble, government said.
Ebrima G Sankareh, the government spokesperson told journalists at a news conference: "Up to next Friday people should start now having the habit of mask wearing.
"Because you can be assured that by next Friday you will start having problem with the police if they see you on the street without wearing mask, you have to explain."
He added: " It is now a law. It has been gazetted that mask wearing now is mandatory in The Gambia."
Reporting by Adama Makasuba