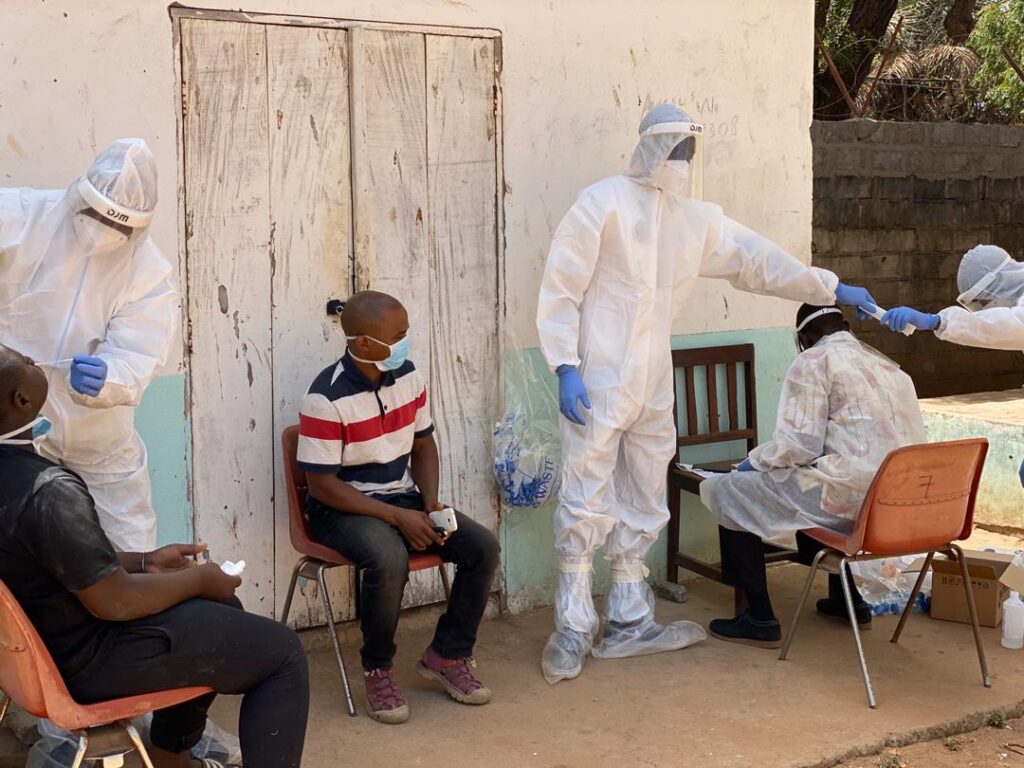 The Ministry of Health has confirmed 31 new case of coronavirus including one Covid-related death.
In its weekly health report, the ministry said the total Covid-19 deaths now stands at 365.
Fifty-nine cases were discharged after at least 10 days from the day they tested positive but one patient evaded institutional isolation from the Covid-19 treatment centres.
As of 5th February 2022, the following number of people have been vaccinated with Johnson & Johnson (Only 1 dose: 283,501), Sinopharm (Dose 1: 4,507, Dose 2: 3,358), AstraZeneca (Dose 1: 40,680, Dose 2: 28,692), the ministry added.
Reporting by Adama Makasuba