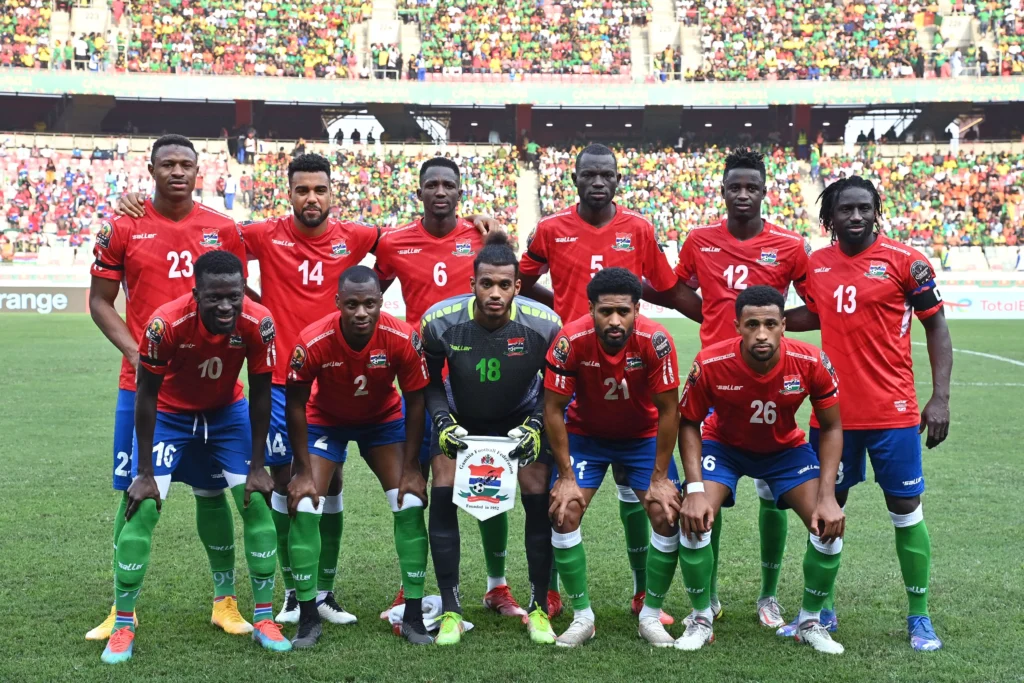 The Gambia national team will make a back-to-back AFCON appearance after stunning Congo Brazzaville national team with a second half equaliser in Morocco.
The Scorpions were pinned down by the Congolese national team in the first 45th minutes and conceded two goals.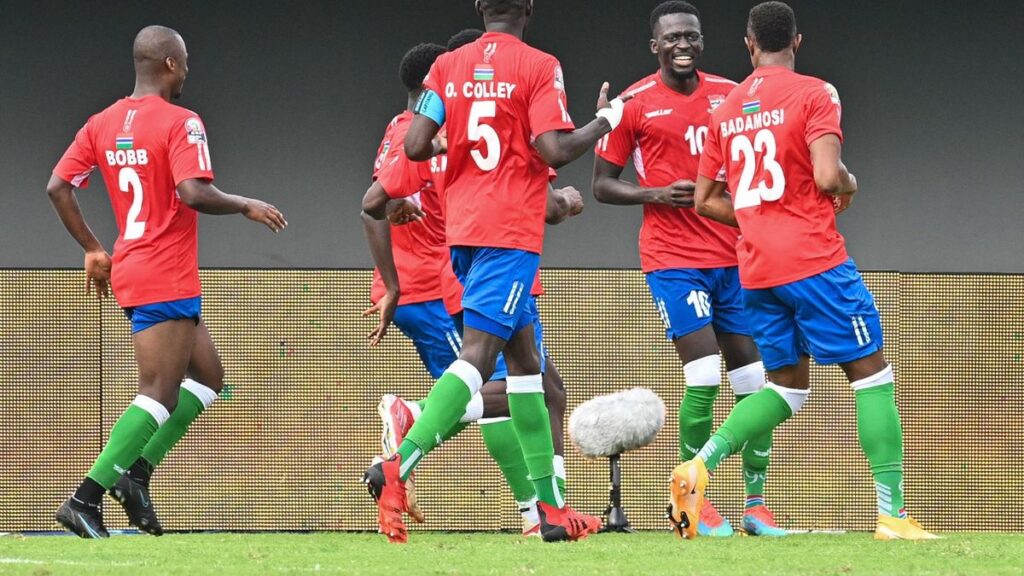 But the Scorpions made a strong comeback to sting back their opponents with a stunning equaliser thanks to brilliant input of the substitute starlet Yankuba Minteh and Muhammed Badamosi.
Young Yankuba Minteh smashed in his first goal for the Gambia while in form striker Muhammed Badamosi head in Musa Barrow's long shot in the final minutes of the game.
Thousands of Gambian fans in the national colours have taken to the streets to celebrate the team's AFCON success.
Reporting by Adama Makasuba