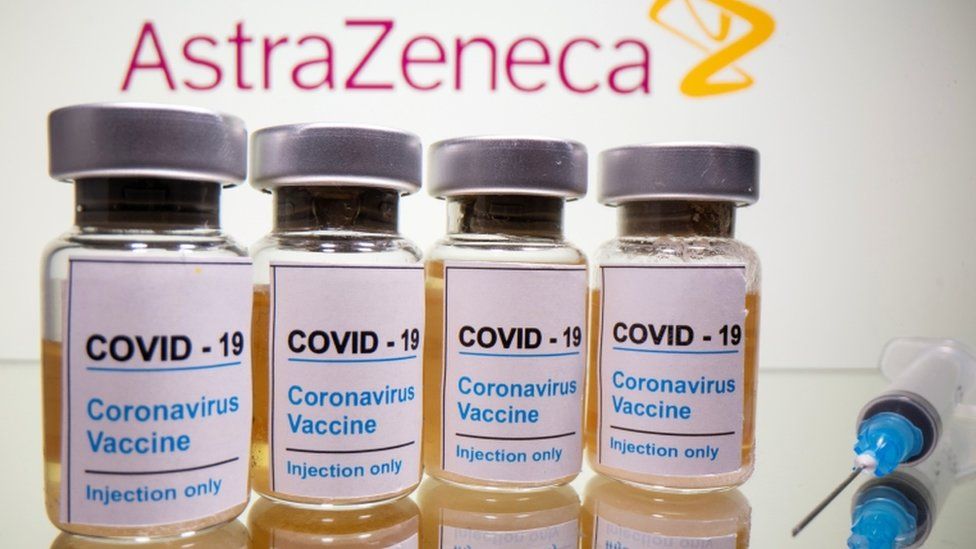 The Gambia is expecting to receive 156,000 doses of the Oxford AstraZeneca vaccine by May.
The Ministry of Health received 15,000 doses of the AstraZeneca vaccine over the weekend taking the total to 30,000 doses.
"We received another 15,000 vaccines, we have an extra 15,000, we are working on before May to get a total of 156,000 [doses]," said Dr Mustapha Bittaye, director of Medical Services at the Ministry of Health.
The country had its first batch of the Oxford-AstraZeneca vaccine last month which followed a nationwide roll-out beginning with President Adama Barrow.
At least 480,000 people are expected to be vaccinated with frontline health workers and people over 65 years on the priority list.