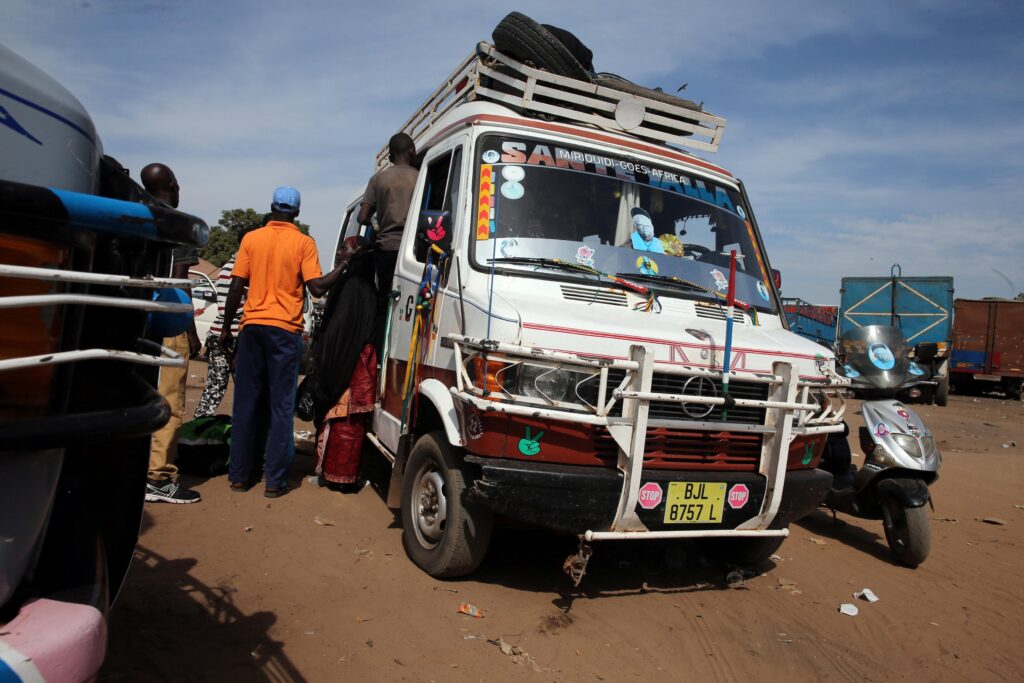 The Gambia Transport Union (GTU) has threatened strike action if the Government failed to ease restrictions on passenger numbers.
The Union's president Omar Ceesay said the current restrictions are affecting the operational cost of drivers.
"We deem it fit that the Government should allow the commercial passenger vehicles to carry what they are licensed to carry, because all the others that are permitted possess more risk to the society than the commercial passenger vehicles," Mr Ceesay said at a press conference in Banjul yesterday.
He said their demand is for the Government to allow all commercial vehicles to carry their licensed number of passengers, adding that if their demands are not met they will stage a nationwide strike next Monday June 22.
He said the government should consider introducing safety measures such as face coverings for passengers using commercial vehicles.
In March President Adama Barrow declared a public state of emergency and ordered all commercial vehicles to carry half of its passenger numbers as part of measures to stop spread of coronavirus.