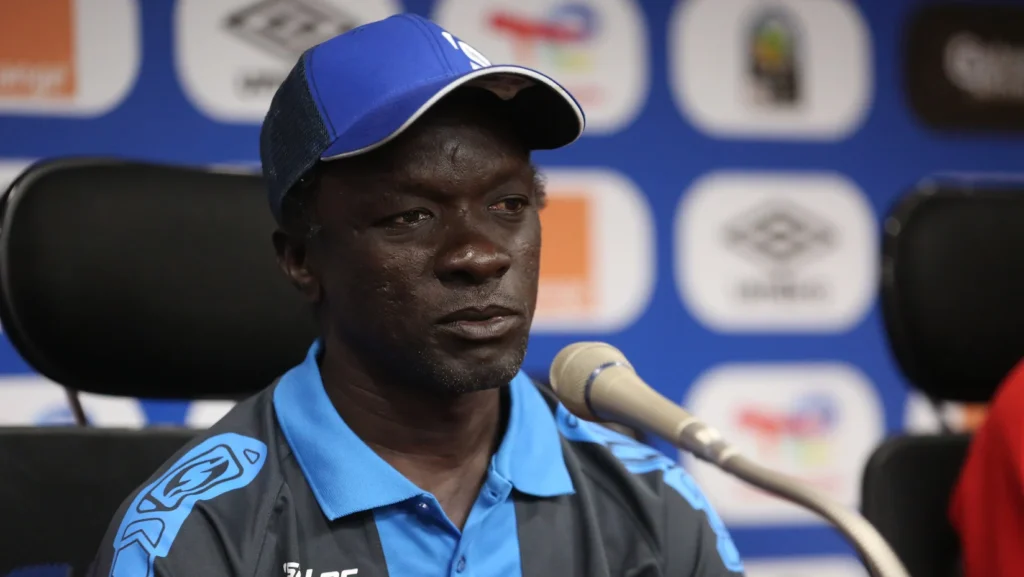 Abdoulie Bojang, head coach of The Gambia U-20 team, has said his team is tactically prepared to clinch a victory against Honduras U-20 team today.
The Young Scorpions will make their FIFA U-20 World Cup appearance against Honduras after 16 years of hiatus.
The game, which will be played in the Argentinian town of Mendoza, will start at 6pm Gambian time.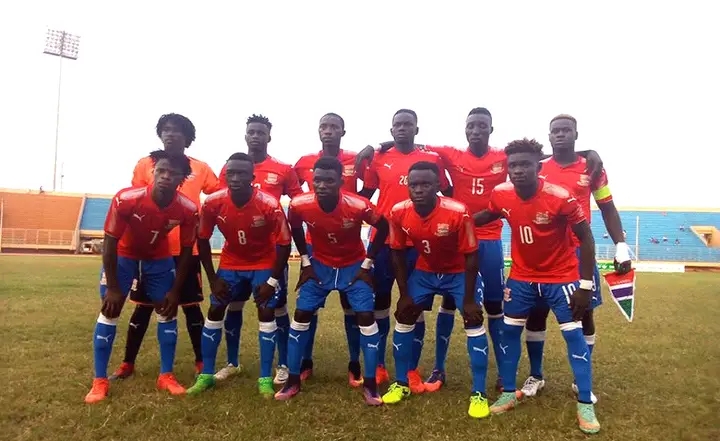 Speaking to reporter at his base in Argentina few hours before the game, Coach Abdoulie Bojang said his boys are tactically prepared to snatch a victory.
"Well the mood in the campaign is very much positive. The mood is definitely very positive. Always this is what we tell them that first games are very important. If you win the first game, it makes you more confortable in going to the second game," he said.
"So, we are very much focus. The preparation as I said is very good and then tactically what we always do for the players to understand is the philosophy to win.
"We are very much optimistic. Though Honduras, to be honest any team that qualifies, you don't have to underrate them. But always what we tell the boys is that let's always try to be better than our opponent during the course of 90 minutes," he added.
Coach Bojang said his target is to qualify to the next group stage, adding that they are committed to winning today's game to solidly their position in Group F.
The group also includes favourites France and South Korea.
Thousands of Gambian football fans both at home and at abroad are gearing up to support the team in their opening match tonight.
Reporting by Adama Makasuba