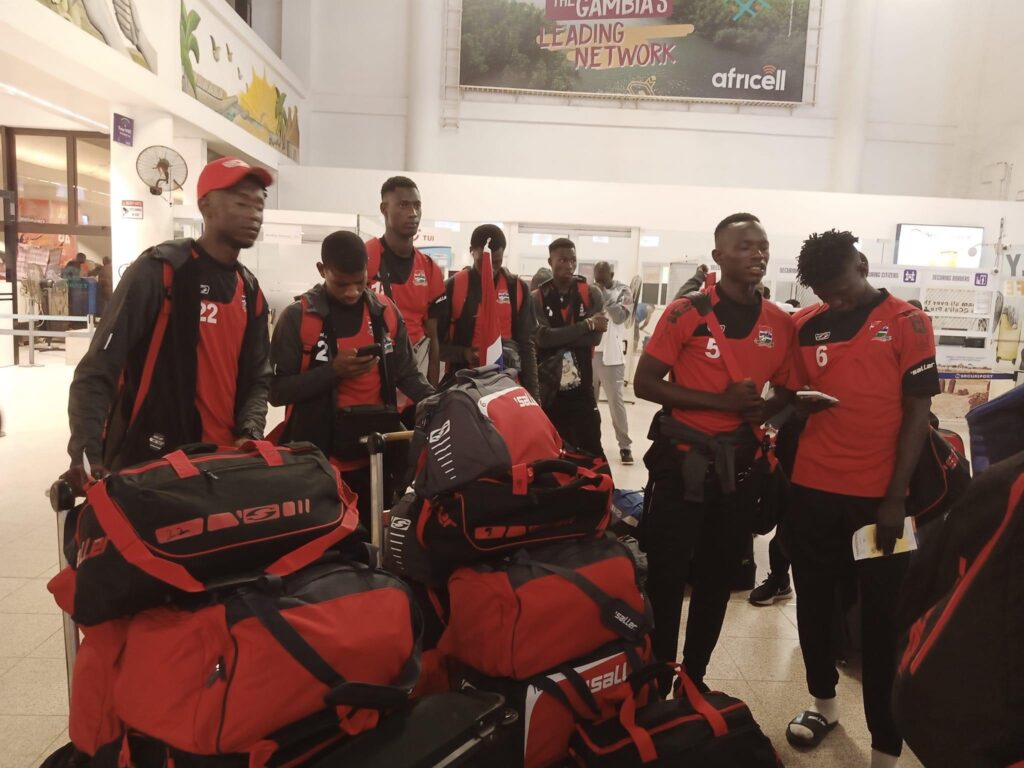 Fans line the roadsides to cheer up The Gambia U-20 players who returned home today after their World Cup elimination.
They cheered on the players as they made their way from the Banjul International Airport to the headquarters of Gambia Football Federation in Kanifing.
The Young Scorpions have been commended for their spectacular performance, which saw them beat Honduras and France to top their group to reach the knockout stage.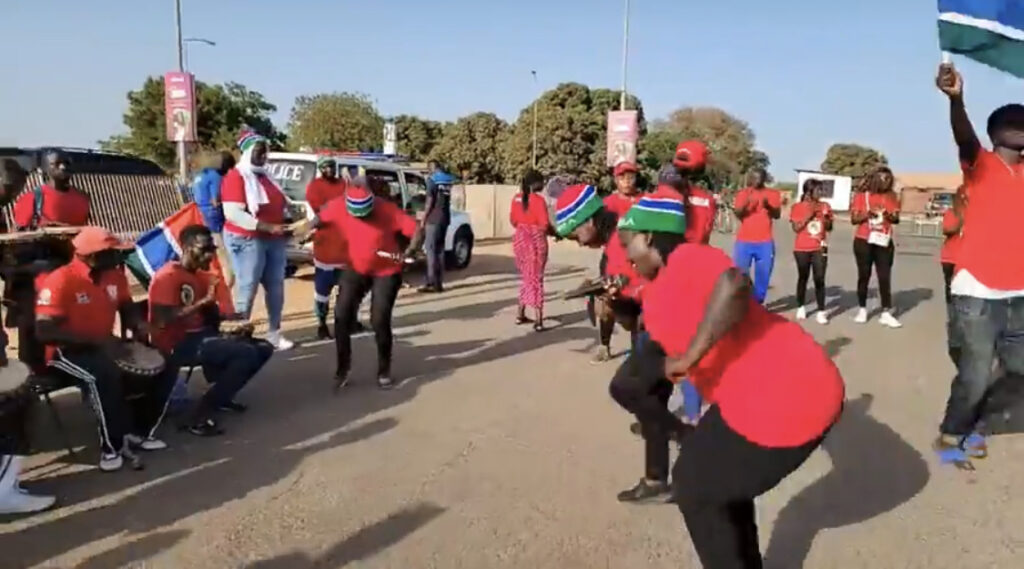 Abdoulai Bojang, the team's head coach said his boys triumph wasn't a surprise to him after coaching them in three big championships.
"The team has been very consistent since coming for the WAFU. So, for me, it was not a surprise for putting up a respectable performance," he told reporters.
Reporting by Adama Makasuba