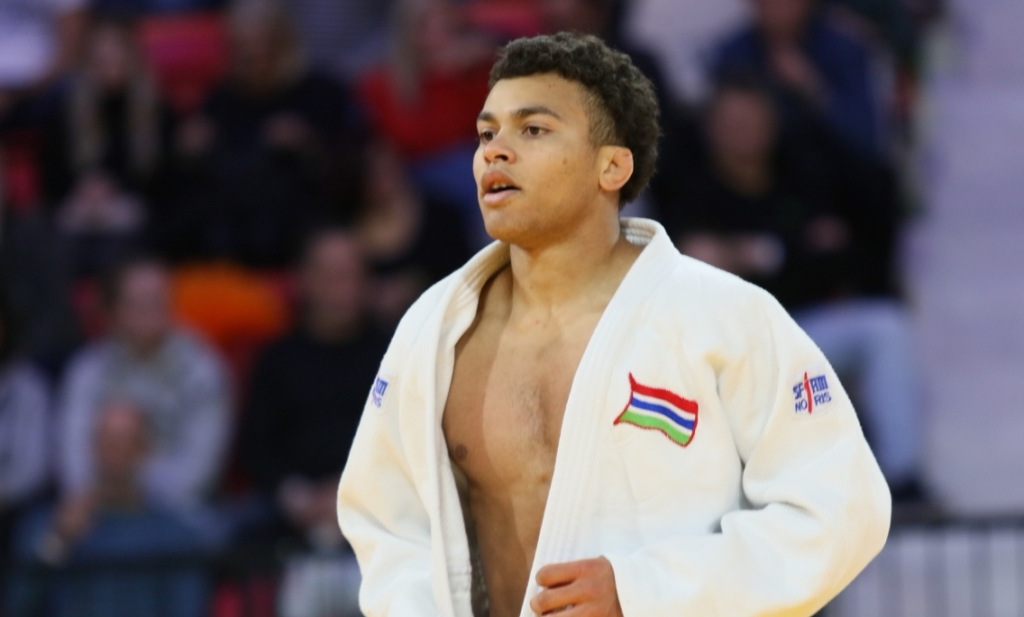 Judoka Faye Njie made history today by winning the Gambia's first ever silver medal at the Commonwealth Games.
Njie was pipped to the gold medal by England's Daniel Powell in the 73kg Judo category at the Coventry arena, UK.
The Finland-born Gambian judoka was the first Gambian judoka at the Olympics.
Last year he won a silver medal in the men's under-73kg at the African Judo Championships in Dakar, Senegal.
Faye Njie was born in Helsinki, Finland to a Finnish mother and a Gambian father.
Congratulations Faye Njie in your historic win. Gambians are proud of your achievement.