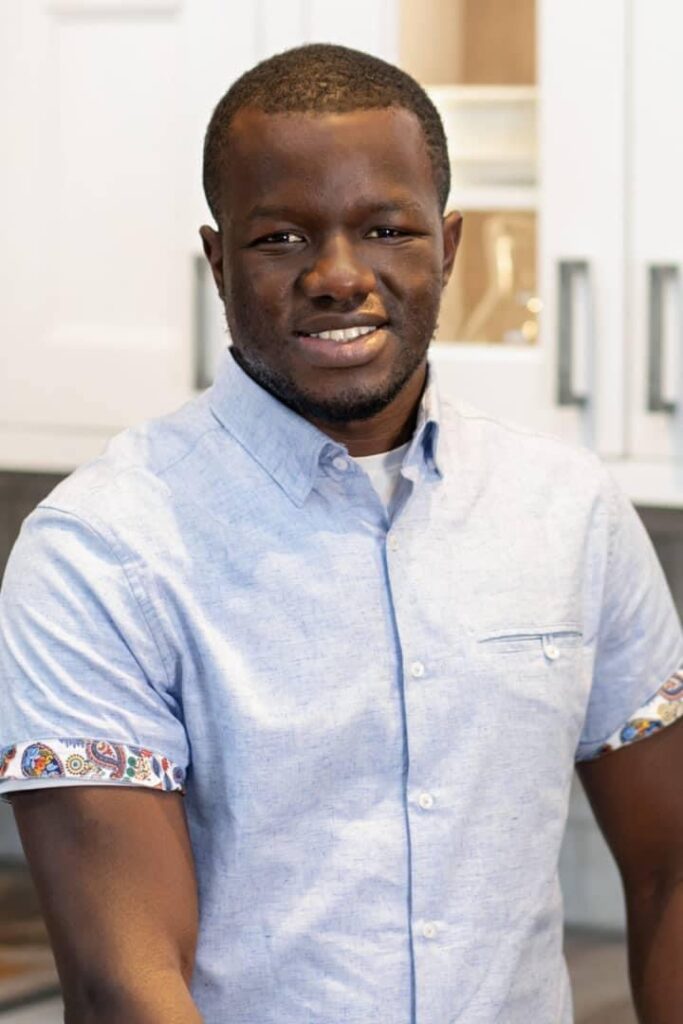 Members of the Gambian community in Madison, USA are grieving the loss of Kawsu Samba who was killed on Monday at work by a disgruntled customer.
Samba worked at MSI Auto Sales in Madison and was gunned down by an aggrieved female customer he was reportedly trying to calm down.
The suspect has been booked on tentative charges of first-degree intentional homicide after the incident, US police said on Tuesday.
She was a past customer at MSI Auto Sales who returned to the dealership on Monday, unhappy with her car.
After arguing for an hour, employees asked her to leave. That's when she's accused of shooting and killing the victim around 1:30 p.m.
Samba, a native of Jambajelly, was a much loved member of the Gambian community.
He played semi-professional soccer in Milwaukee after playing collegiately at the University of Wisconsin-Parkside.
Wisconsin State Representative Samba Baldeh, also a native of Gambiana, said he met with the victim's family on Tuesday morning and "to a very high extent, I assured them that we will come together as a community to support their family, and we'll find a way to curtail or at least reduce gun violence in our community."
"He was an excellent person. I know him, he was very active in the community, he was very well loved by his family members," Baldeh said.
"I want to ensure my immigrant community, my Gambian community, my Madison community, and my Wisconsin community that we are a safe community despite what happened, and we will continue to work hard to make sure guns aren't in the hands of the wrong people," he said.