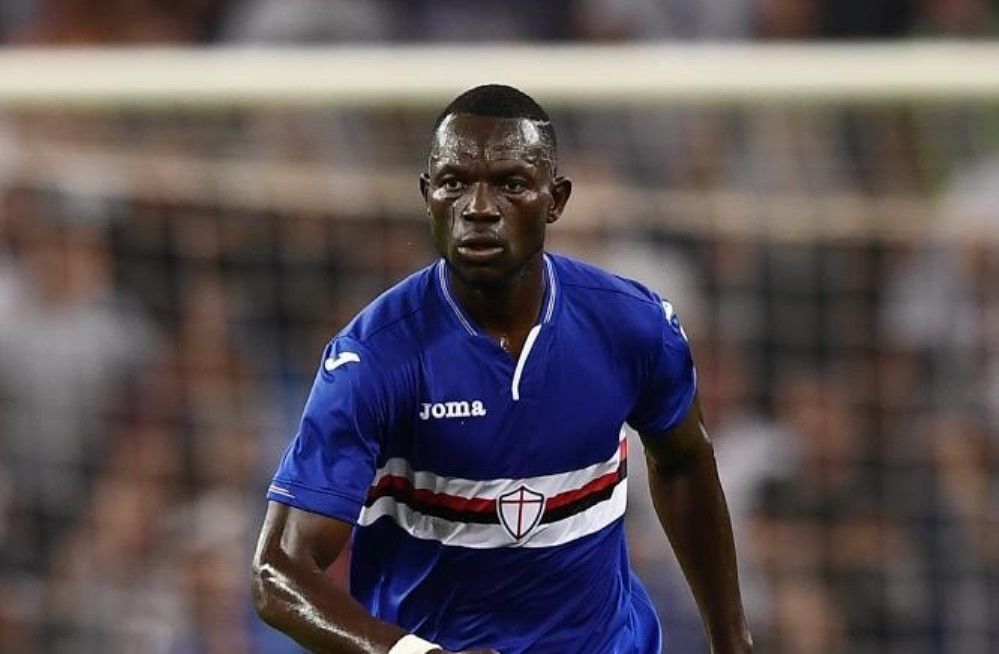 Gambian footballer Omar Colley has tested positive for coronavirus.
Colley, who plays for the Italian club Sampdoria, is one of many players in the the club to have tested positive for the coronavirus.
Italian football journalist Fabrizio Romano tweeted on Friday that Omar Colley and his teammates – Albin Ekdal, Morten Thorsby, Antonino La Gumina Manolo Gabbiadini – have all tested positive for the virus.
The Italian club say the players are "doing well" and that they have activated the required isolation procedures.
"I still want to tell you that I'm fine, so don't worry. Follow all the rules, stay at home and everything will work out," said Gabbiadini on Twitter.
The outbreak of the virus has led to a nationwide lockdown in Italy, where football and all other sports have been suspended until April 3.
Italy is the second-worst affected country after China with 12,462 infections and 1,016 deaths.