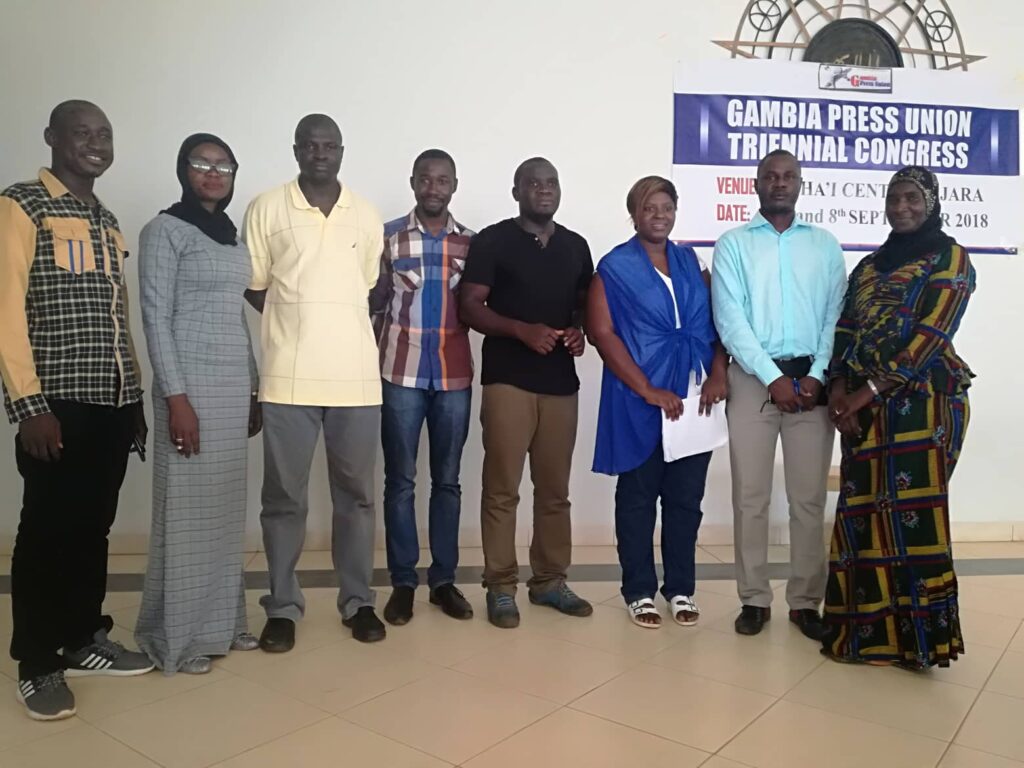 Gambian journalists have been happily reacting to news in parliament as lawmakers unanimously passed the long awaited Access to Information Bill.
The bill now gives Gambians the legal right to seek information from public officials and through the courts.
"Finally, Gambia's National Assembly just passed the Access to Information Bill, 2021. The bill was first read at the Assembly in December 2019. What is now left is for the President of the Republic to assent to it," Gambia Press Union said in a brief statement shared on its social media platform.
In 2016, Gambia Press Union with the support of civil society organisations initiated the bill and submitted it to the National Assembly in December 2019. And the nation's lawmakers have since been debating the bill.
The bill now will allow citizens, journalists, students, and civil society organisations to easily access government data and promote transparency, accountability, good governance and development by educating people about their rights.
It will also ensure transparency, strengthen the culture of provision of information, promote people's participation in good governance, ensure accountability in the conduct of institutions, and combat corruption; and promote respect for human rights, promote effective, equitable and inexpensive exercise of the right of access to information.
And it's expected to establish clear and concise procedures for requesting and providing information held by public bodies and private bodies receiving public funds or performing public functions of providing public service.
In December of 2019 the Gambia Press Union said "it will be a great achievement for this country and citizens in our quest for democracy and progress".
Reporting by Adama Makasuba