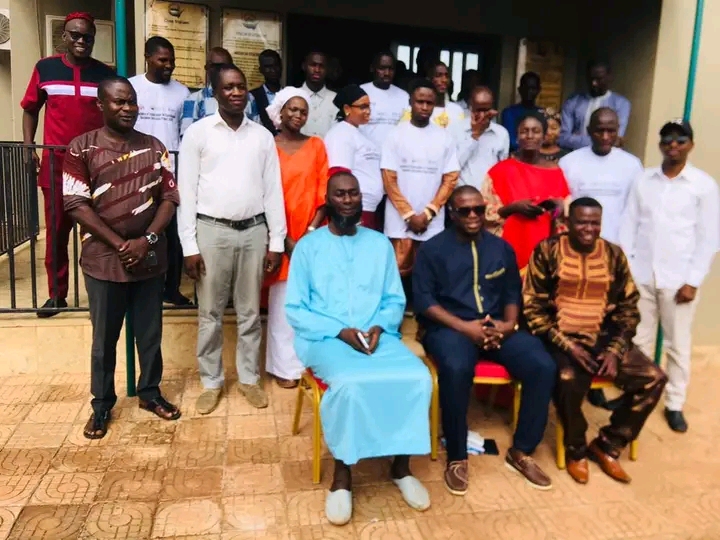 Gambian journalists have been asked not to become PR for a government multi-million dollar agriculture project but instead delve deeper into it sustainability.
The $80m agriculture project is aimed at small family farms and farmer organisations in the country.
"If you look at this $80 million project, it's a huge sum of money. It's important for journalists to understand the project and report it accurately," Muhammed S Bah, president of The Gambia Press Union told journalists at the headquarters of National Quality Assurance Authority in Kanifing.
"But not only to report as PR for this project, but also to realistically look into the sustainability aspect of it.
"We should not be bias, we should be fair and balance, though we are not there to look for only faults but also look at the positive aspect of it.
"And how these farmers are related to this project. Are they involved in this project?" he added.
"I think this step is in the right direction in ensuring that journalists understand the project itself, the aim and vision of the project and how this project can impact directly the lives of smallholder farmers," he continued.
The project is one the biggest launched projects for the agricultural sector in 2021 at a tune of $80 million which comes in both grant and loan.
It is to help farmers increase agricultural activities and access to market for enhanced food security, nutrition and resilience.
Despite agriculture creating 70 percent of employment for Gambians and contributes 24% to the Gross Domestic Product of the country, The Gambia still faces food insecurity worsen by unemployment, malnutrition and climate change.
Reporting by Adama Makasuba