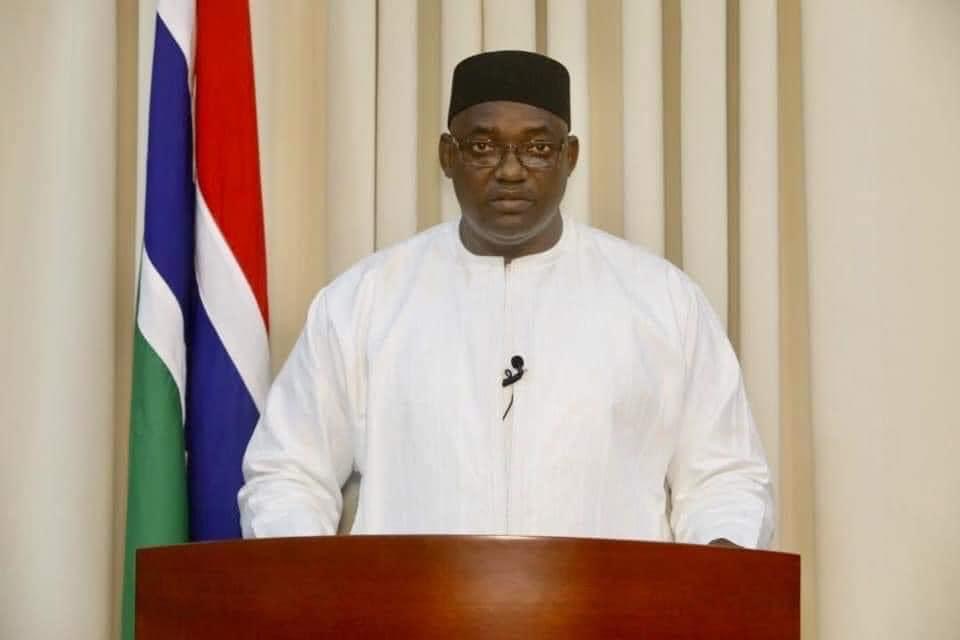 State House has announced President Adama Barrow will address the nation tonight at 8:00pm.
This follows mounting calls by opposition parties and civil society groups for the president to address the nation as it faces its worst crisis since the deadly Banjul cholera pandemic of the last century.
The deadly virus which is ravaging the country has killed 50 people and infected 1477.
"We urge you to face the nation, and speak to us, within the next 72 hours, as to the next steps to be taken by your government in dealing with this stage of the pandemic.
"It is inappropriate, and unacceptable to leave such a responsibility of steering such a response to your spokespersons," a coalition of civic groups said in an open letter to the President last Saturday.
Reporting by Adama Makasuba