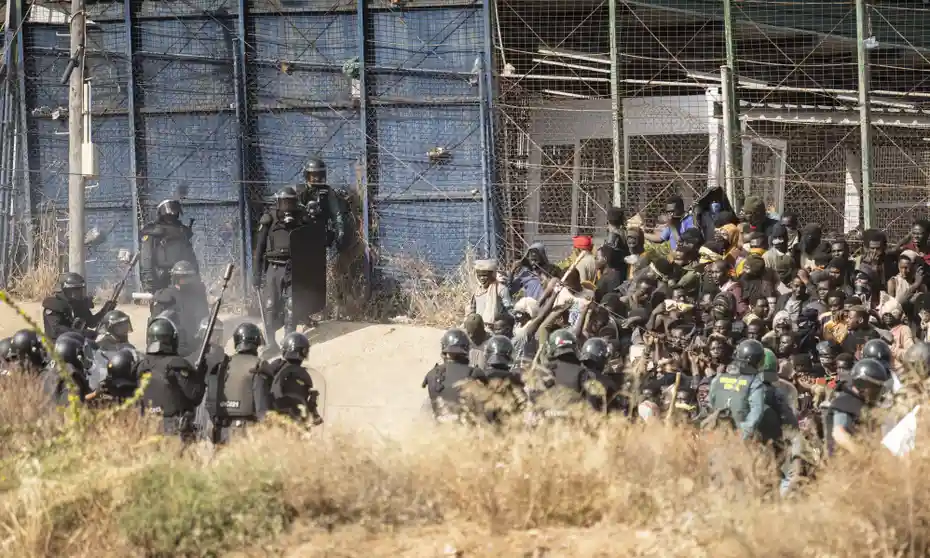 A Gambian identified as Omar Ceesay was one of several African migrants killed in tragic stampede after a mass attempt to cross from Morocco into Spain's enclave of Melilla.
Another Gambian migrant, Alasana Touray, sustained broken legs.
At least 87 African migrants died after two thousands migrants on Friday stormed the border fence trying to cross into Spain.
"What we know is that one Gambian brother call Omar Ceesay from Sinchu Baliya has lost his life and one Alasana Touray has broken his two legs and many others arrested," Ebrima Drammeh, a pro-migrant activist who lives in Italy, told Gambiana.
Rights activists have demand the two states to investigate the tragic accidents amid accusation of violence by Moroccan border guards.
Reporting by Adama Makasuba