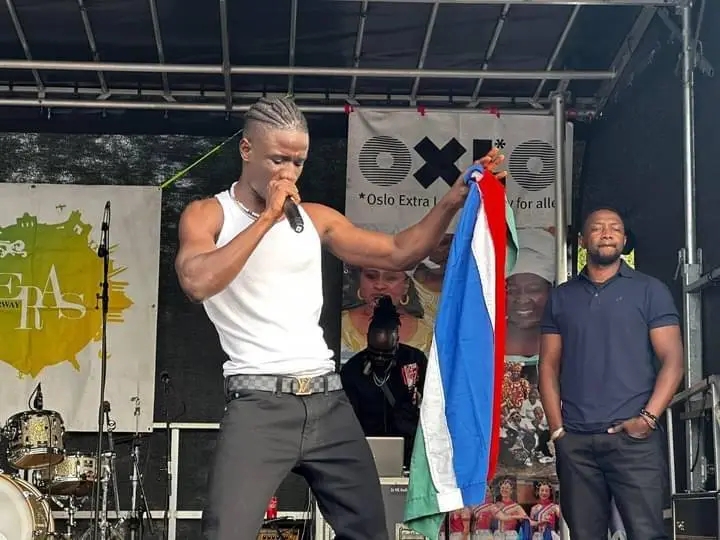 Rapper Jizzle has given an electrifying performance at the annual Eras Festival in the Norwegian capital, Oslo.
Hundreds of music fans and enthusiasts including Oslo residents graced the show.
Jizzle was welcomed by the Lord Mayor of Oslo Hon Marian Borgen at the ERAS FESTIVAL 2023.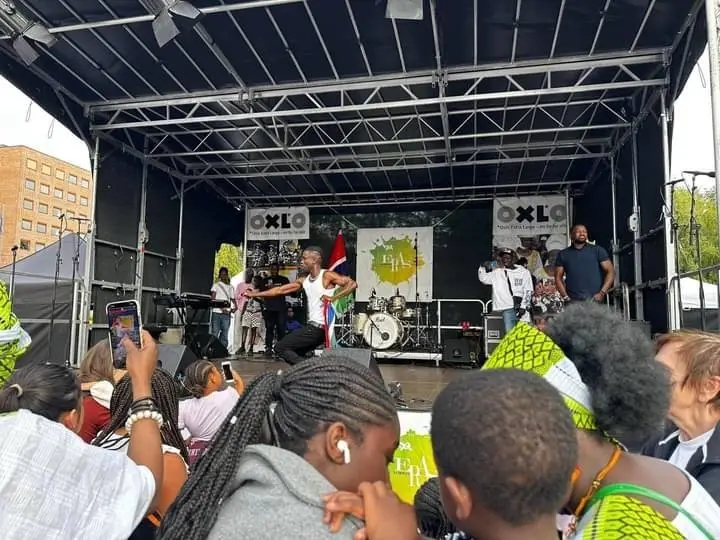 The two later officially opened the multicultural festival that is organised by Oslo residents with multicultural backgrounds of 28 nationalities.
Reporting by Adama Makasuba